Travel with your favourite tea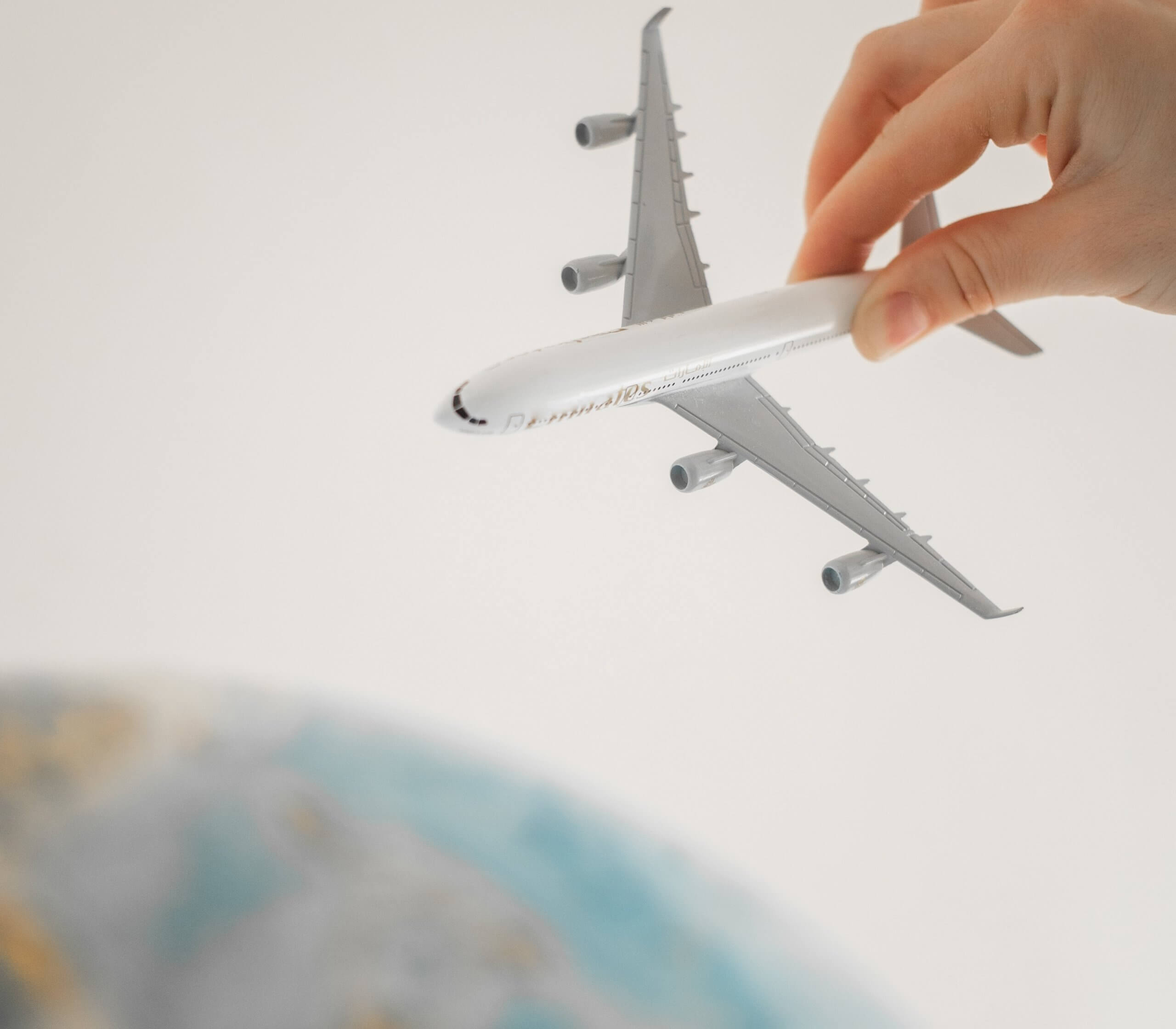 Are you getting excited about your future travel plans, whether visiting family, sitting on an exotic beach or more of an off-the-beaten-path road trip? On the other hand, is the idea of travel still making you feel hesitant and nervous? Thinking about all of the measures to stay safe, precautions needed to even to get on the plane, or worse, return home.
The thought of travelling can seem overwhelming, especially if you are out of practice and have been stationed in one place for over two years. With travelling comes the disruption to sleep and the digestive system out of whack with bloating, constipation and flatulence. Other symptoms may include irritability, fatigue, fogginess whilst adjusting to a different time zone, the climate and changes to your daily routine.
Travel experts say you can minimise jet lag by taking a few prevention steps, such as adjusting your sleep routine and meal times before you leave. Some jet lag remedies help by taking melatonin, keeping hydrated, eating light meals or fasting. Drinking herbal teas is a great alternative and comes highly recommended rather than reaching out for a cheeky glass of wine or a cup of coffee during the flight.
Here are our top tea travel tips to make your holiday journey a happier one!
Consider packing teas that help with jet lag, sleep, digestion and immunity.  Herbal teas are the best choice as they do not contain caffeine; they are hydrating and may have specific health properties to support you through the journey. Caffeine is ideal for alertness and energy, but too much caffeine is not the perfect jet-lag remedy.
Build on immunity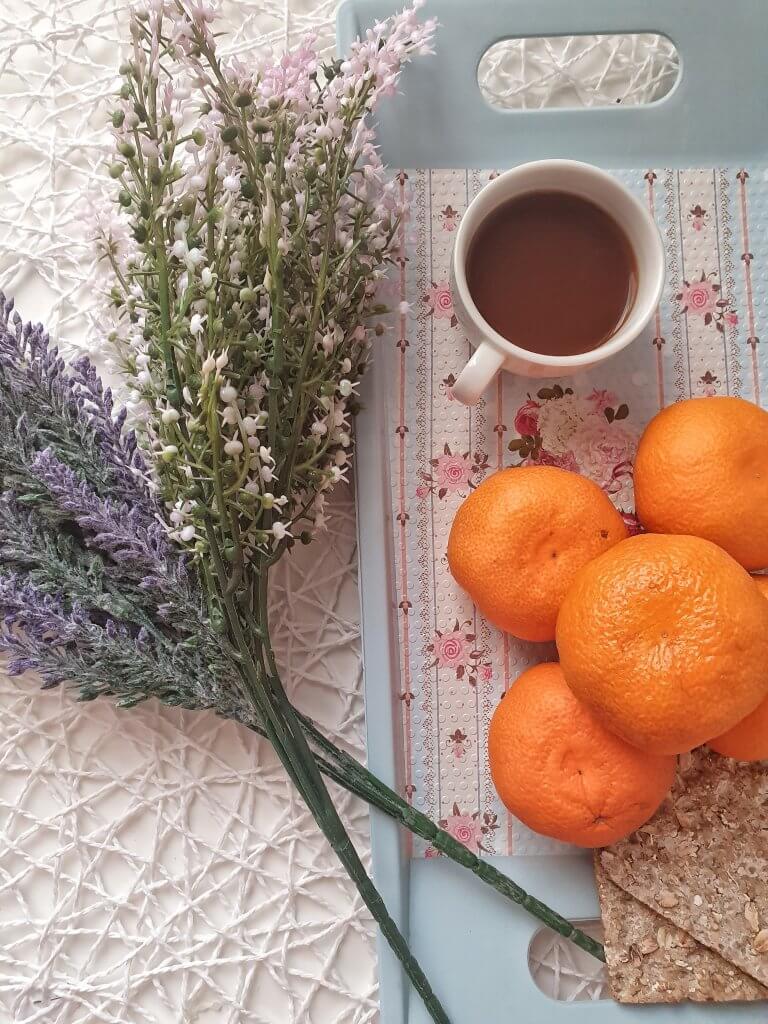 A few days before travelling, work on building a strong and healthy immunity by eating fresh fruits and vegetables, loading up on vitamin C supplements, and drinking plenty of Immunity tea. Immunity tea is a blend of nourishing and strengthening ingredients, including rooibos, rose hips, hibiscus flowers, and ginger. These ingredients are known to work well together by boosting antioxidant levels thanks to their high vitamin C content and anti-inflammatory properties.
Relax in the air
For anxious flyers, Relax and Recover is the perfect remedy! The ingredients have been carefully chosen to promote relaxation, support skin health, and boost the immune system. Our skin becomes dry and sluggish during a flight – Relax and Recover contains rose, chamomile, nettle, and marigold and are supported by scientific evidence for their skin healing properties. Furthermore, chamomile and rose can induce relaxation and keep the mind calm.
Snooze time
If you are on a long-haul flight, nothing feels better than a good sleep or a power nap to get you through the journey. We recommend award-winning Sleep Well tea blended with chamomile, valerian, passionflower, skullcap, and other sleep-inducing ingredients to help promote a restful mind.
Tummy troubles
Nothing feels more troublesome than an unsettled stomach. Travelling can lead to digestive issues, especially if meal times are off schedule and you are eating foods that are not part of your daily routine.  Digest tea offers a combination of mint, rose hips, star anise and liquorice; a strong brew always seems to settle stomach issues pretty quickly.
Beat the fatigue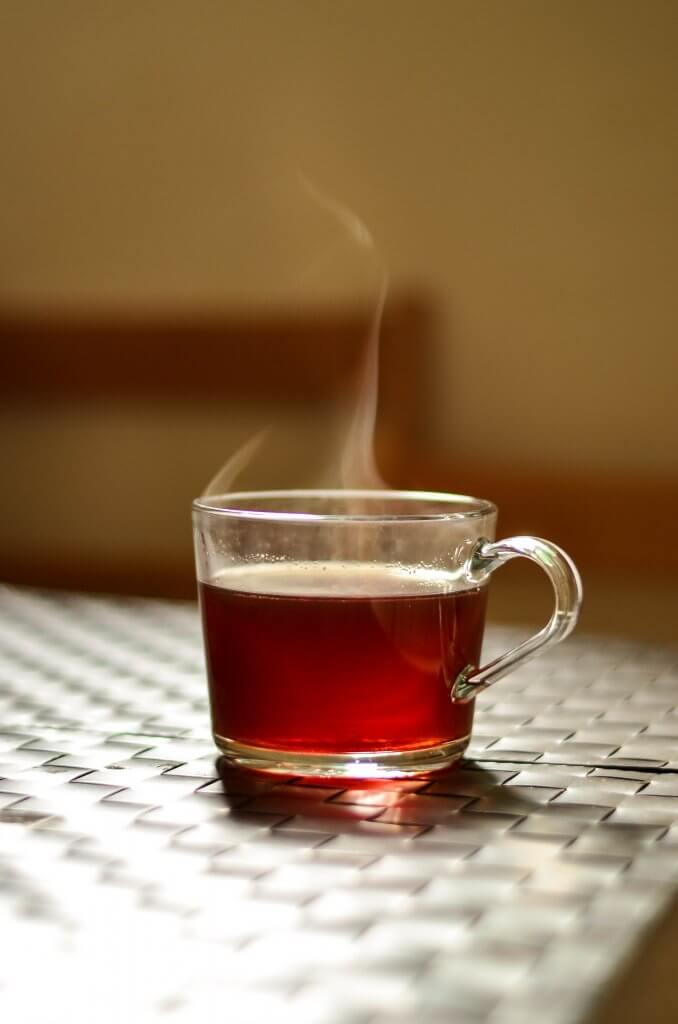 As your journey ends and you need to fight off the "not so fresh" feeling, a hot cup of Signature English Breakfast tea always does the trick. Black tea releases caffeine gently, so you avoid the jitters and stay hydrated simultaneously. 
Brewing on the go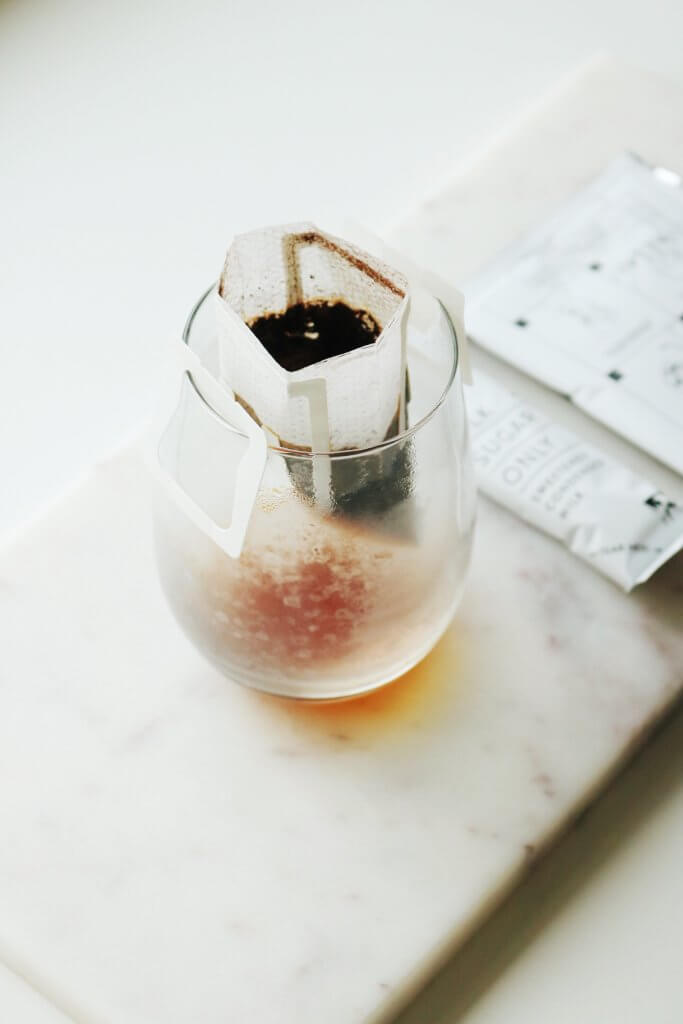 Brewing tea is relatively easy whether you drink loose leaf tea or tea bags. For loose-leaf, you will either need a tea filter or an infuser.
You may want to pre-fill filter bags and store them in an airtight container before travelling if you are super organised, or you can go with the flow. Using filter bags might be easier to dispose of mid-flight, but it doesn't matter as long as you have access to hot boiling water and there is always plenty of that on a plane.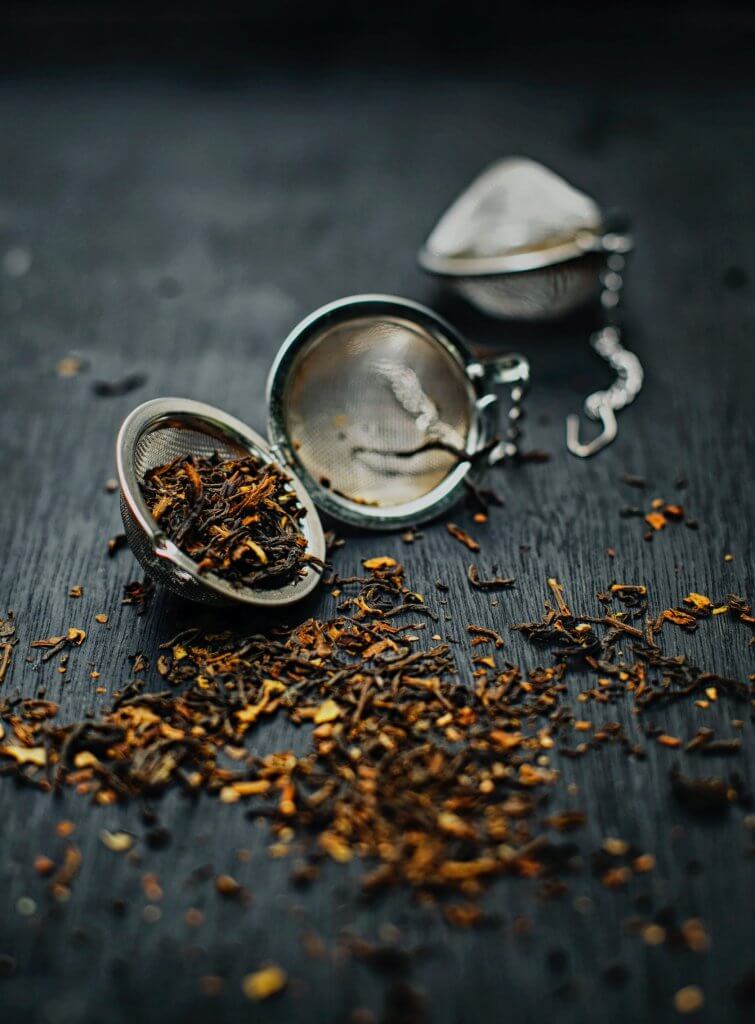 Finally, keep up with the tea-drinking routine for a few days after or till the jet lag symptoms disappear.
We wish you all safe and stress-free travels full of adventure and relaxation!
Disclaimer
This website contains general information about the traditional use of herbal teas. The information is not advice and should not be treated as such. If you have any specific questions about any medical matter, you should consult your doctor or other professional healthcare providers.