Latest Tea Journal Articles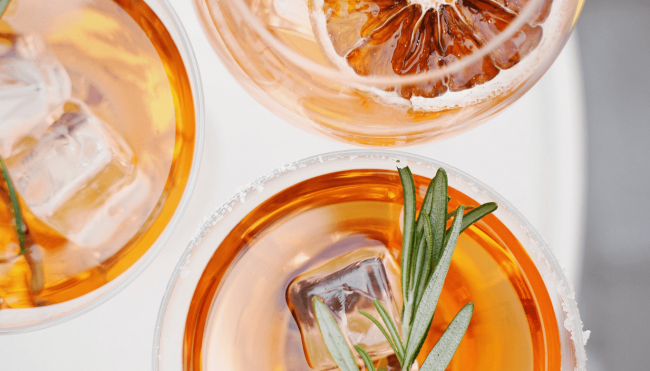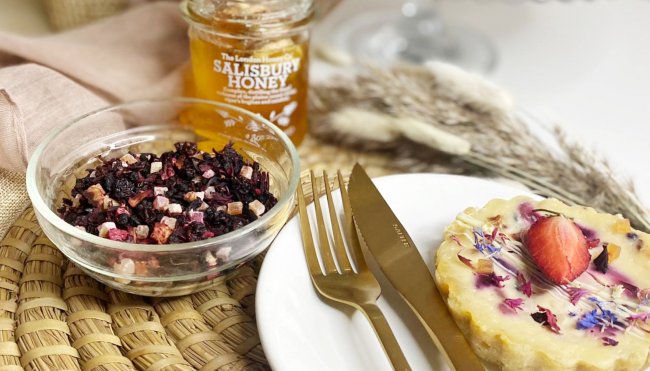 Honey & Berry Baked Cheesecake Tarts
The London Honey Co's Salisbury Honey and Berry complement each other well to create delicious recipes. Enjoy these cheesecake tarts with your loved ones!
The Story of Hibiscus
Hibiscus flower makes a beautiful red, rose or pink tea and is sometimes referred to the sour tea because of its tart, cranberry-like flavour. Hibiscus tea is popular both hot and iced - often combined with fruit and herbal tea…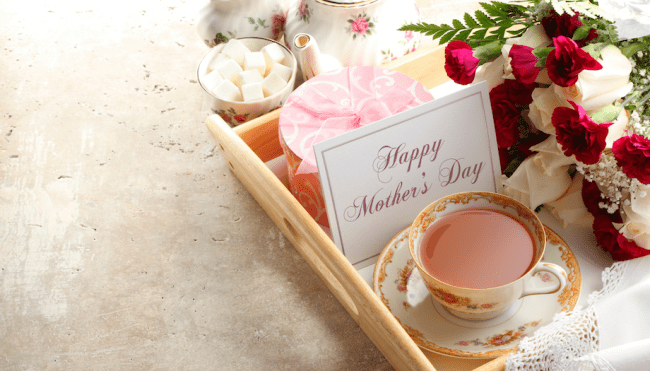 Mother's Day Tea Gift Ideas
Choosing how to spoil your Mum this year may be more tricky than normal in the midst of a pandemic! In this blog, we're thrilled to share with you some tips to make your beloved mom/ women feel special on…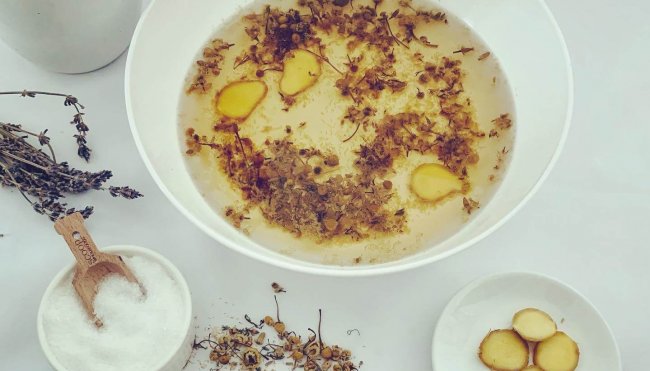 Foot Soak - Home remedy to focus on your feet!
To help with relaxation and detoxification, we have created a simple home remedy for you to try – a wonderful herbal tea and Epsom Salt foot soak, which can be combined with a simple foot pressure point massage, to enhance…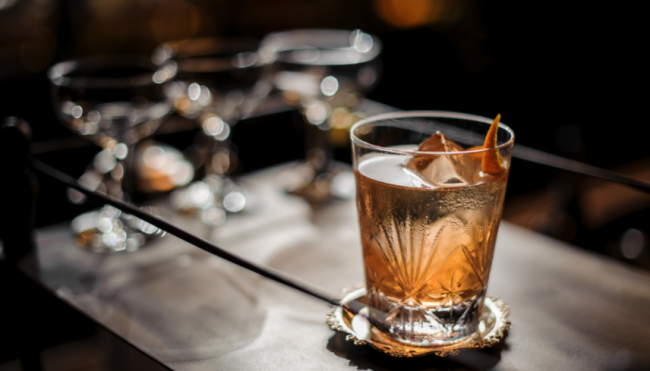 Cold Brew vs Hot brewed Iced-Teas
Now that summer is here, iced-tea season has arrived, but which style of brewing is better? Cold brew or Hot brew iced-teas? In this topic, Lubna will explore the differences between the two, how it impacts the flavour profile and…