The Best Place to Buy Speciality Tea Online

We source the finest quality speciality teas, herbs, spices and flowers from around the world

We are passionate about fresh, small batch blends that capture the vitality of their ingredients and are bursting with flavour and therapeutic potential

There are thousands of different tea varieties out there, with many unique teas found only in certain parts of the world

Sustainability & Environment
All of our ingredients are sourced directly from sustainable accredited gardens and all of our packaging is recyclable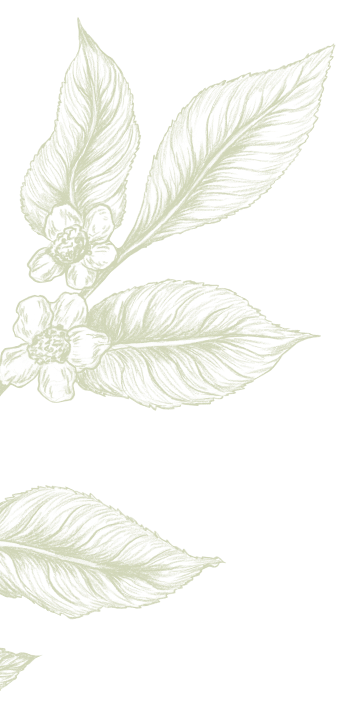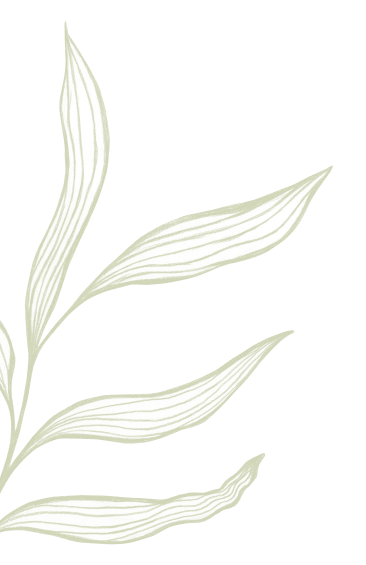 Read Camellia's Tea Journal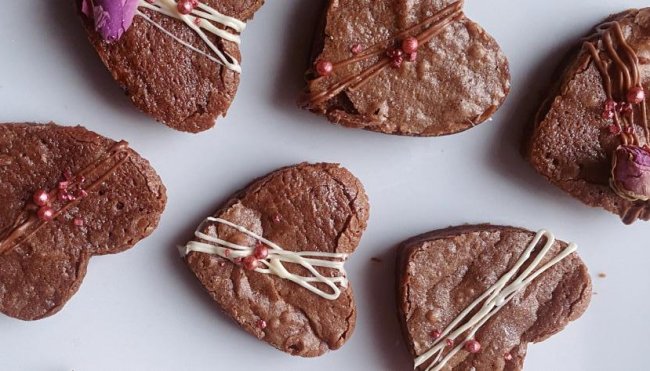 Valentine's Rose Infused Brownies
Love is patient, love is kind, love is sweet. This Valentine's Day, why don't you spread the love by baking something sweet for your love ones? These Valentine's rose infused brownies are superb delicious that…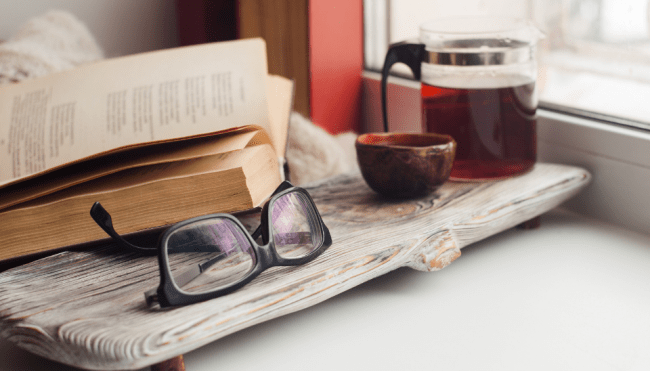 The 3 Rs: Renew, Reset and Relax
New Year is often a time for resolutions, which are often too far reached to realistically keep for the next 360 days or so and therefore are pushed to one side. Rather than a grand…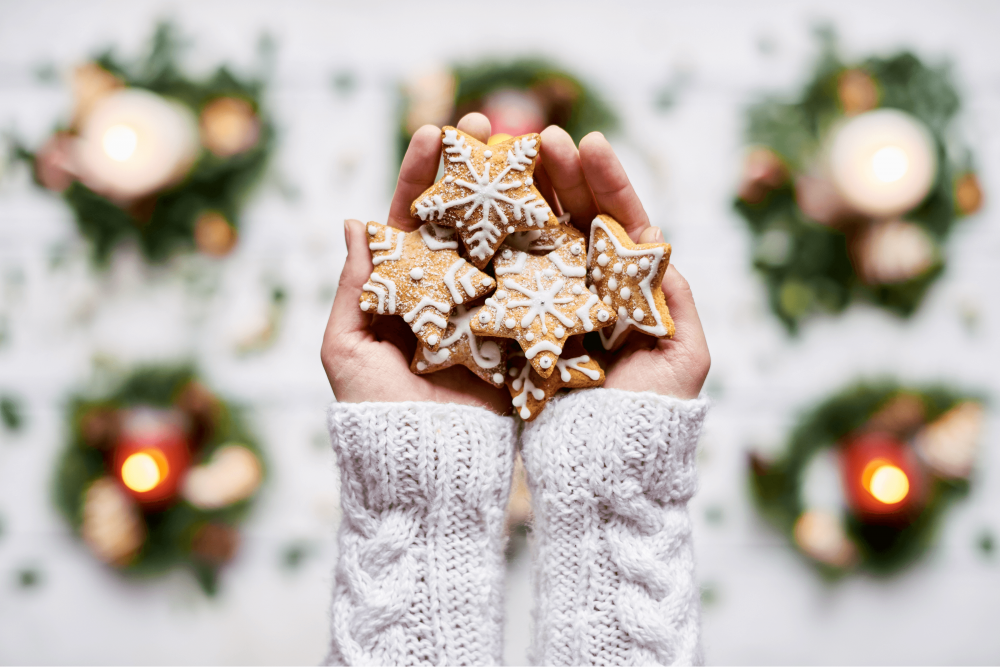 Christmas Tea infused Cookies
It's the season to be jolly! Why not switch things up and bake some delicious Christmas tea infused cookies with your family as these sugar cookies are quick and fun to make.
Follow Camellia's Tea House
Follow us on Instagram
@Camellias_teahouse
to get up to date!
Something is wrong.

Instagram token error.