The Best Place to Buy Speciality Tea Online

We source the finest quality speciality teas, herbs, spices and flowers from around the world

We are passionate about fresh, small batch blends that capture the vitality of their ingredients and are bursting with flavour and therapeutic potential

There are thousands of different tea varieties out there, with many unique teas found only in certain parts of the world

Sustainability & Environment
All of our ingredients are sourced directly from sustainable accredited gardens and all of our packaging is recyclable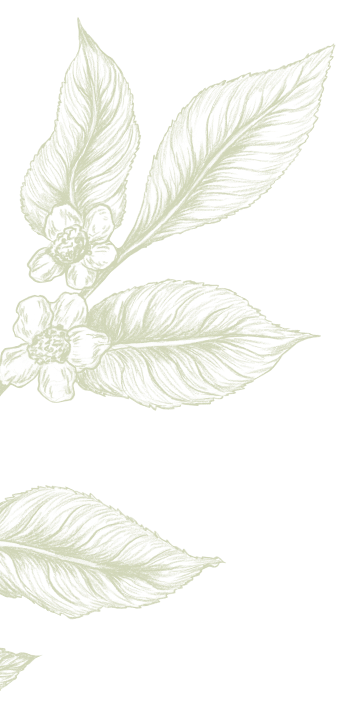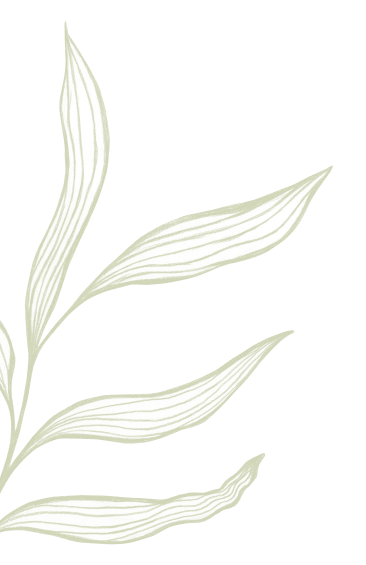 Read Camellia's Tea Journal
Hay Fever Remedies
Spring is one of the most loveable seasons of the year, as it marks the end of winter and a transition to summer. The days begin to last longer and the nights shorter. The extra…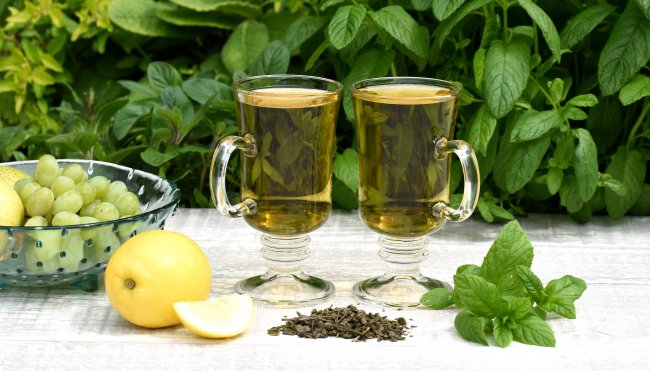 Peppermint Tea For The Allergy Season
Natural herbal remedies can help with allergic symptoms such as chamomile and nettle, but peppermint equally plays an important role and is scientifically recognized to help with respiratory symptoms.
The Perfect Herbal Spring Tea
"When I feel this good, I know it's time to explore the depth of my creative skills. Happiness Tea was born from the idea of wanting to create a visually beautiful, caffeine-free tea infusion." -…
Follow Camellia's Tea House
Follow us on Instagram
@Camellias_teahouse
to get up to date!
Something is wrong.

Instagram token error.