Why Camellia's Tea House ?

We source the finest quality teas, herbs, spices and flowers from around the world

We are passionate about fresh, small batch blends that capture the vitality of their ingredients and are bursting with flavour and therapeutic potential

There are thousands of different tea varieties out there, with many unique teas found only in certain parts of the world

Sustainability & Environment
All of our ingredients are sourced directly from sustainable accredited gardens and all of our packaging is recyclable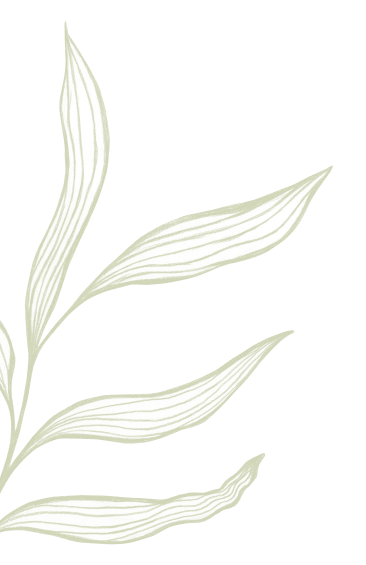 Read Camellia's Journal
Celebrate National Organic Month with Wellness Teas
In the month of September and beyond, we look to encourage our beloved tea friends to eat, drink, use and choose organic products within their daily lifestyle. Organic has long been recognised as working with…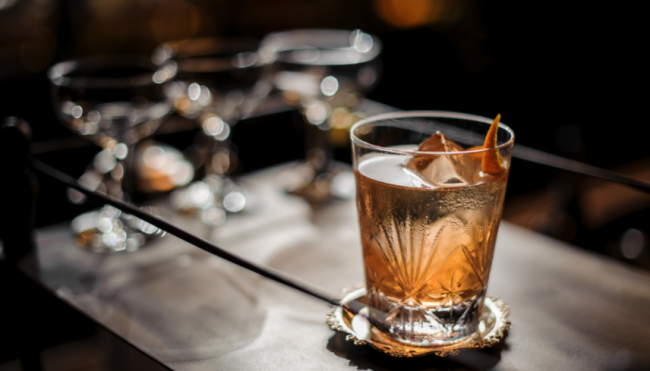 Follow Us
Follow us on Instagram
@Camellias_teahouse
to get up to date!