The Best Place to Buy Speciality Tea Online

We source the finest quality speciality teas, herbs, spices and flowers from around the world

We are passionate about fresh, small batch blends that capture the vitality of their ingredients and are bursting with flavour and therapeutic potential

There are thousands of different tea varieties out there, with many unique teas found only in certain parts of the world

Sustainability & Environment
All of our ingredients are sourced directly from sustainable accredited gardens and all of our packaging is recyclable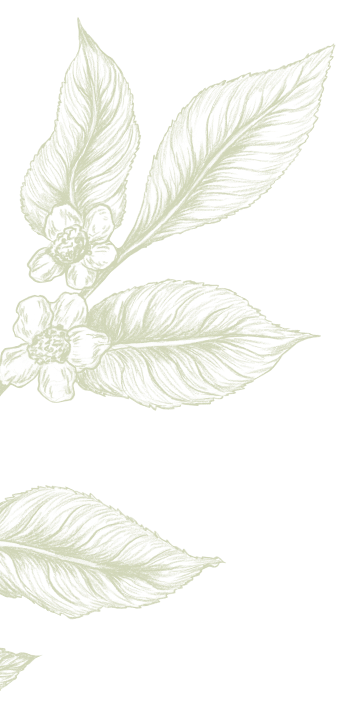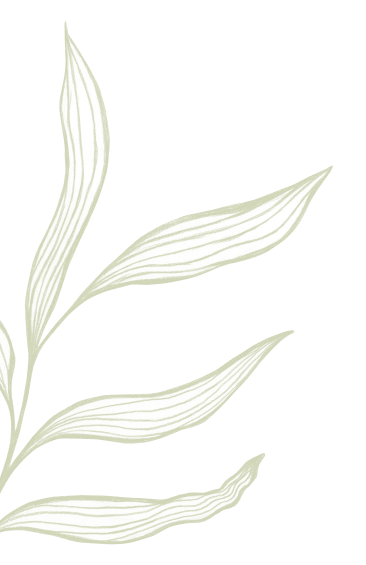 Read Camellia's Tea Journal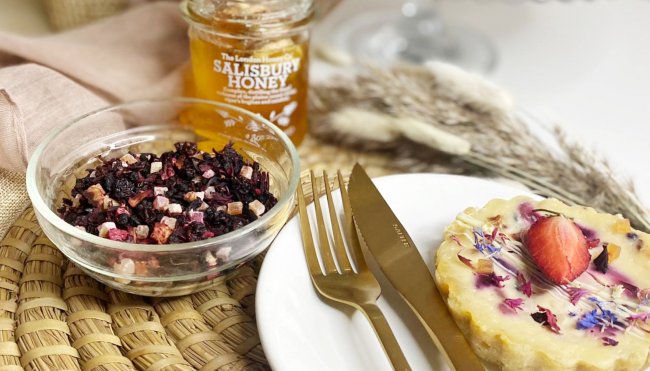 Honey & Berry Baked Cheesecake Tarts
The London Honey Co's Salisbury Honey and Berry complement each other well to create delicious recipes. Enjoy these cheesecake tarts with your loved ones!
The Story of Hibiscus
Hibiscus flower makes a beautiful red, rose or pink tea and is sometimes referred to the sour tea because of its tart, cranberry-like flavour. Hibiscus tea is popular both hot and iced - often combined…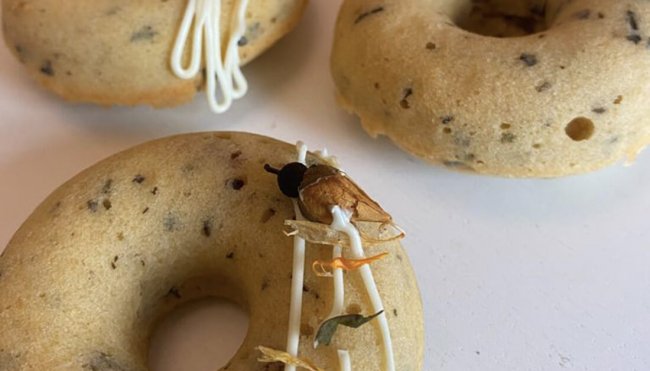 White Apricot Cake Doughnuts
The sun is gleaming and the apricot season is at hand. Apricots can easily be incorporated in food because they are sweet, light and wholesome. Our White Apricot tea has the perfect combination of apricot…
Follow Camellia's Tea House
Follow us on Instagram
@Camellias_teahouse
to get up to date!
Something is wrong.

Instagram token error.