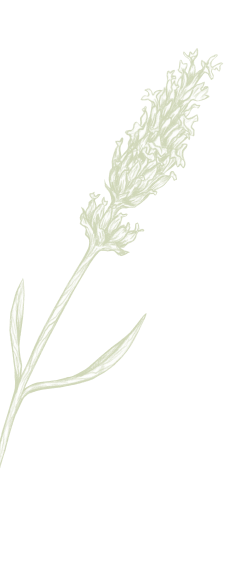 Latest Charity Initiative - FoodCycle
We love to bring people together over tea, and so we thought it only made sense that, having done some fundraising for them in the past, we would start to support FoodCycle!
FoodCycle serves community meals across the country, with a number of its sites here in London, and aims to build communities by combining volunteers, surplus food and spare kitchen spaces, creating nutritious meals for people at risk of food poverty and social isolation.
We care deeply about waste and make a huge effort, as a business, to minimalise and manage our own. It therefore made sense to link with a charity that uses surplus food to create delicious meals with the intention of bringing people together.
Latest Charity Initiative - FoodCycle
Over the last nine years, FoodCycle has served 250,000 free community meals, made from 270 tonnes of food that would otherwise have been wasted. That's an impressive achievement! They have grown to deliver 37 projects across England, opening their doors and providing a safe, friendly space for people to eat and make friends each week.
We donate 5p of every cup of tea sold at the tea house to FoodCycle, as well as encouraging our customers to personally donate to the project. Our local projects are the LSE (King's Cross) Project, and the Marylebone Project, and the members of our team are looking forward to helping out at the kitchens!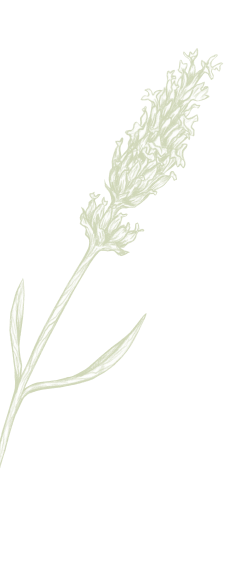 Read Camellia's Journal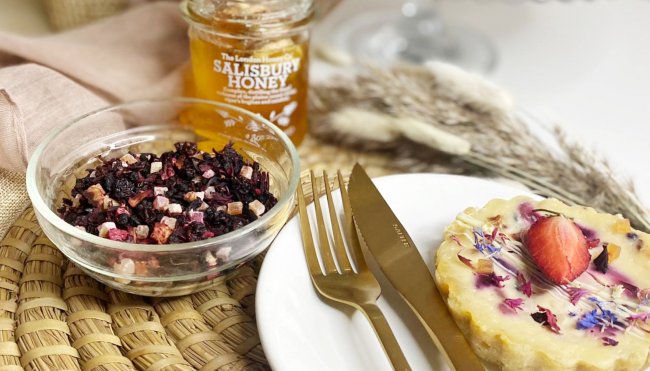 Honey & Berry Baked Cheesecake Tarts
The London Honey Co's Salisbury Honey and Berry complement each other well to create delicious recipes. Enjoy these cheesecake tarts with your loved ones!
The Story of Hibiscus
Hibiscus flower makes a beautiful red, rose or pink tea and is sometimes referred to the sour tea because of its tart, cranberry-like flavour. Hibiscus tea is popular both hot and iced - often combined with fruit and herbal tea…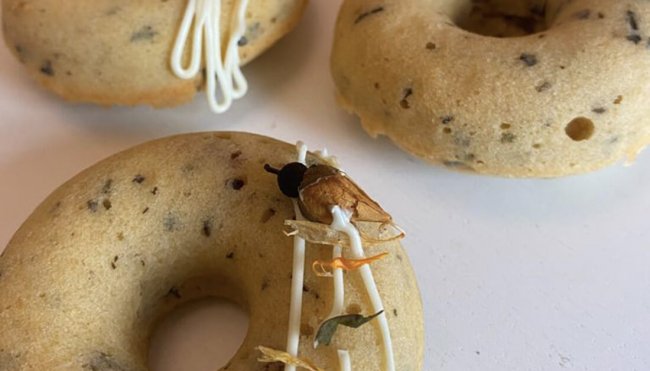 White Apricot Cake Doughnuts
The sun is gleaming and the apricot season is at hand. Apricots can easily be incorporated in food because they are sweet, light and wholesome. Our White Apricot tea has the perfect combination of apricot pieces and delicate white tea…