Mother's Day Tea Gift Ideas
Thinking about how to spoil your Mum on Mother's Day….
Each year on the fourth Sunday of Lent, countries around the world celebrate Mothering Sunday, which typically involves lavishing Mums with gifts and attention – celebrating the women who have nurtured us throughout our lives. It's a very special and celebratory day!
The history behind Mother's Day…
Traditionally Mother's Day was actually a celebration of the church, in the 16th century people would make a journey to their 'mother' church (which might have been their home church, nearest cathedral or a nearby major parish church) and there would be a dedicated service to symbolize the coming together of families.
Later, Mothering Sunday became more of a family focused occasion – tradition was to allow those working in the fields on wealthy farms and estates in England to have the day off on the fourth Sunday of Lent to visit their mothers. Often a traditional and super-sweet Simnel Cake would be made as a part of the celebration, a delicious fruit cake with a marzipan layer and topped with eggs, a great partner to a good cup of English Breakfast tea!
Today Mother's Day focuses more on showing appreciation and normally families will come together to have lunch, a day out or maybe come together for Afternoon Tea – ultimately, it's all about making an effort to make your mom or your beloved wife feel special and to celebrate your bond.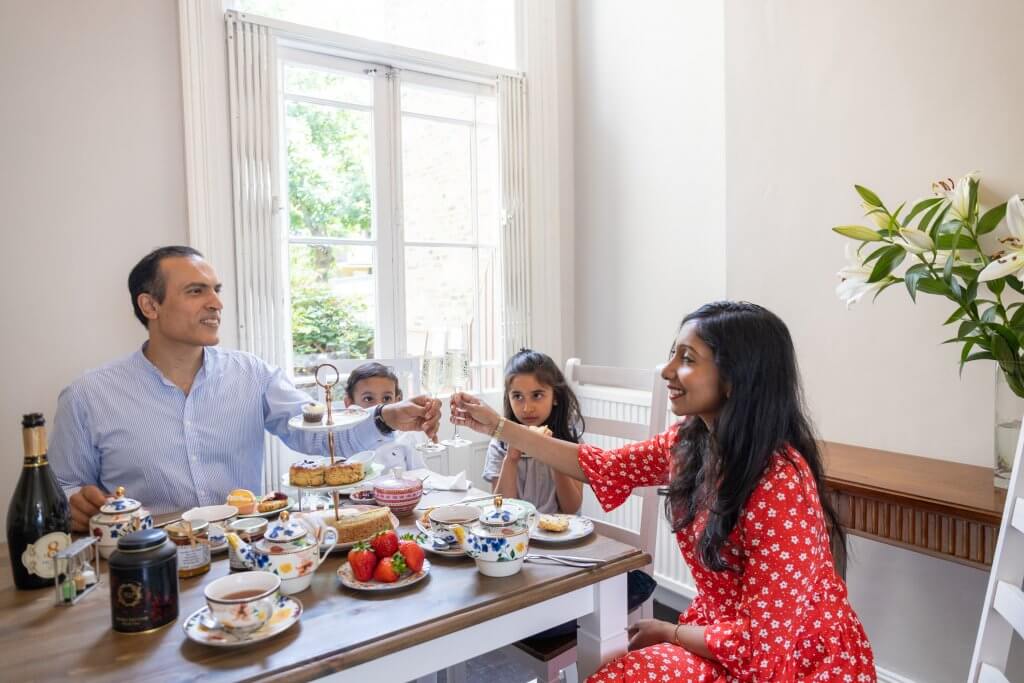 How are you planning to make your Mum feel special?
Choosing how to spoil your Mum this year may be more tricky than normal in the midst of a pandemic! If you can't visit your Mum there are loads of great ideas online for special gift boxes, Afternoon Tea at home, Gin tasting collections etc. It's all about that thoughtful gift of what would make her smile and let her know how much she is appreciated.
A Mother's Day gift ideas from Camellia's Tea House…
We have put together this year our own celebratory gift bundle of our favourite teas for that perfect gift – which we have tailored especially for your Mum! The lovely thing about gifting tea is it will make her feel special every day and not just on the 14th March.
So, for our Mother's Day tea gift bundle we have selected 3 of our very best teas, which we think will make her happy, these include…
Our very best Afternoon Black Tea – which is the perfect accompaniment to a slice of home-made cake or scones with jam and cream.
The mother of our fusion teas – White Apricot Tea is our award-winning fusion tea, which is like a cup of sunshine with its warm notes and beautiful aroma.
Plus a touch of wellness – Balance Herbal Tea is the perfect tea for harmonizing emotions, balancing hormones and lifting your mood.
Tea Finder – how to select your teas…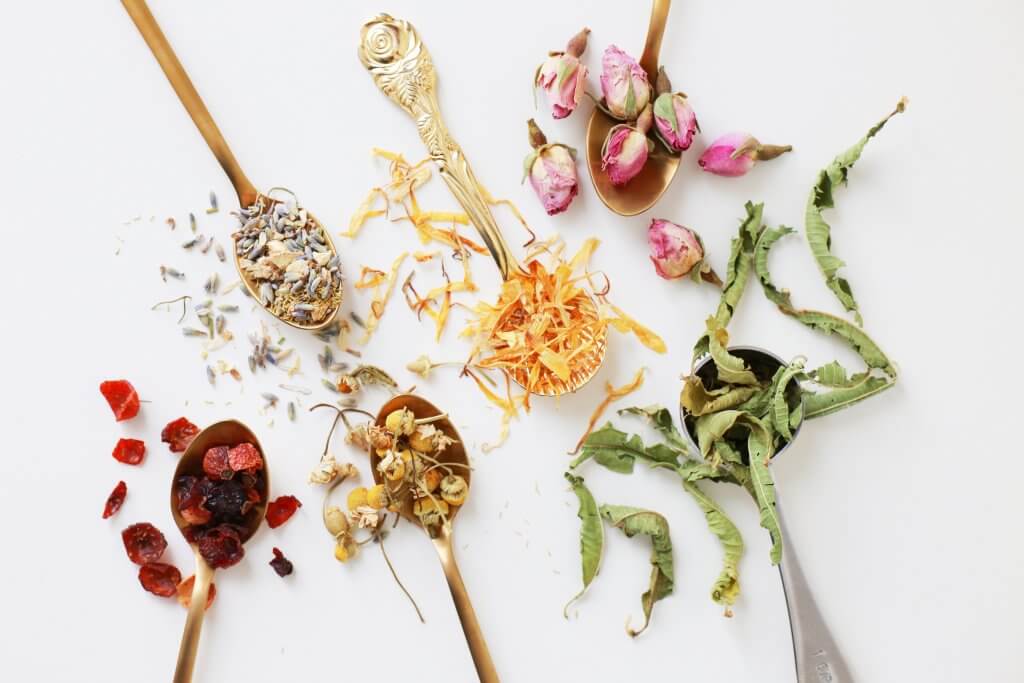 And finally, you could use our new Tea Finder to find the perfect brew for your Mum, it's very simple and easy to use!
The great thing about the finder is you can really personalize your search to find the best tea for your Mum (or for you!). After all every Mother is different and your relationship with them is unique – just like your choice of tea!
Happy shopping,
Camellia's Tea House