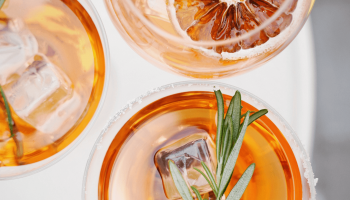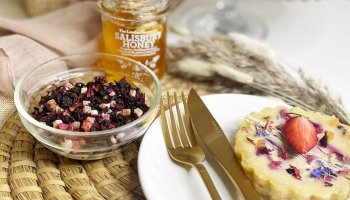 Honey & Berry Baked Cheesecake Tarts
The London Honey Co's Salisbury Honey and Berry complement each other well to create delicious recipes. Enjoy these cheesecake tarts with your loved ones!
The Story of Hibiscus
Hibiscus flower makes a beautiful red, rose or pink tea and is sometimes referred to the sour tea because of its tart, cranberry-like flavour. Hibiscus tea is popular both hot and iced - often combined with fruit and herbal tea…
White Apricot Cake Doughnuts
The sun is gleaming and the apricot season is at hand. Apricots can easily be incorporated in food because they are sweet, light and wholesome. Our White Apricot tea has the perfect combination of apricot pieces and delicate white tea…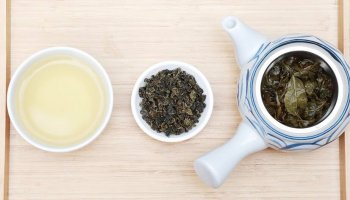 Beginners Guide To Oolong Tea
Oolongs are a curious type of tea, carefully balancing somewhere between a green and a black tea. A hybrid of sorts, this category of teas incorporates the best of both worlds to create something unique and wonderfully complex.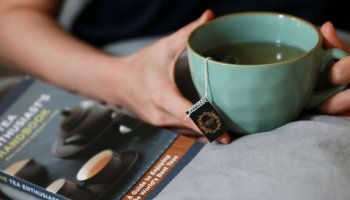 Natural remedies for coping with Stress
In this article, we wanted to focus on the benefits of our Stress Tea and the natural remedies within this great herbal tea. Plus, dig down deeper into the topic of stress - what happens in the body when we…
Hay Fever Remedies
Spring is one of the most loveable seasons of the year, as it marks the end of winter and a transition to summer. The days begin to last longer and the nights shorter. The extra daylight hours and exposure to…
Peppermint Tea For The Allergy Season
Natural herbal remedies can help with allergic symptoms such as chamomile and nettle, but peppermint equally plays an important role and is scientifically recognized to help with respiratory symptoms.