White Apricot Cake Doughnuts
Have you ever try baking doughnuts at home?
The sun is gleaming and the apricot season is at hand. Apricots can easily be incorporated in food because they are sweet, light and wholesome. Our White Apricot tea has the perfect combination of apricot pieces and delicate white tea which can easily be u sed in food and drink. 
The highly fragrant infusion is reminiscent of an orchard of fresh juicy apricots on a warm summer's day.
Why not indulge in these delicious White Apricot cake doughnuts which are super moist and full of vibrant sweet apricot notes.
Ingredients:
150g self raising flour
100g butter
60g caster sugar
1 egg
30g milk
1sp vanilla essence
20g crushed White Apricot Tea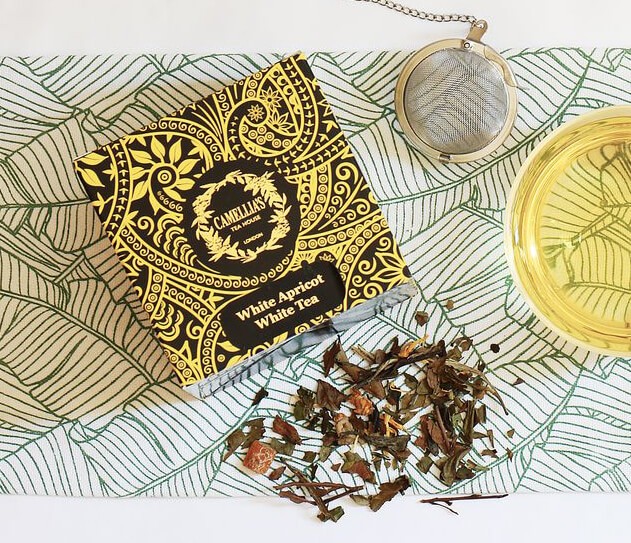 Method:
Cream the butter and sugar with a whisk until fluffy
Add vanilla essence
Add flour then combine
Add the milk and egg and mix

Fold the crushed tea into the mix
Transfer into doughnut silicone moulds

Bake at 180c for 20 minutes

Enjoy with your favourite tea 🙂