Tea Regions
Teas are now grown all the over the world with many "New World" teas originating in countries not known for their tea production such as Vietnam, Thailand and Indonesia. However, the most prestigious teas still originate from the tea growing countries that most of us associate teas with such as China, India, Japan, Sri Lanka and Taiwan.
Camellia's Tea House sources teas from specialist tea gardens from only the most prestigious regions around the world that are known for their quality and sustainable approaches to the whole life cycle of tea growing from agricultural methods to the fair treatment of labour.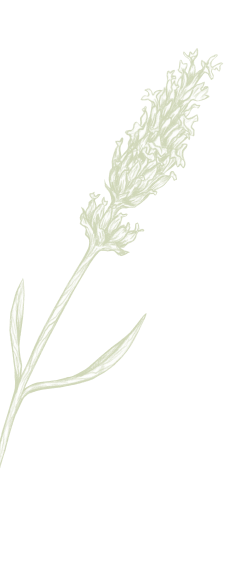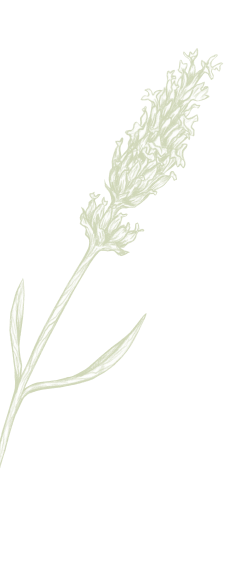 Read Camelia's Wellness Journal
Hay Fever Remedies
Spring is one of the most loveable seasons of the year, as it marks the end of winter and a transition to summer. The days begin to last longer and the nights shorter. The extra daylight hours and exposure to…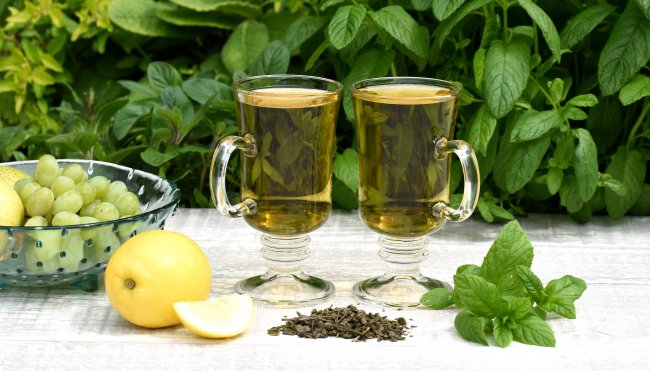 Peppermint Tea For The Allergy Season
Natural herbal remedies can help with allergic symptoms such as chamomile and nettle, but peppermint equally plays an important role and is scientifically recognized to help with respiratory symptoms.
The Perfect Herbal Spring Tea
"When I feel this good, I know it's time to explore the depth of my creative skills. Happiness Tea was born from the idea of wanting to create a visually beautiful, caffeine-free tea infusion." - Lubna Madan - Camellia's Tea…