We are delighted to announce that in December 2015, Camellia's Tea House opened its first Tea House in Busan, South Korea. Busan is the holiday destination of South Korea and it's a beautiful and picturesque town close to sandy beaches and blue sea.
The Tea House was opened in partnership with IN DESSERT and together, we have created a wonderful tea and cake venue that is the first of its kind in South Korea.
Cakes and patisseries are made fresh on the premises every day and are combined with many of Camellia's best handmade teas such as Earl Grey Orange and Beautiful Skin Tea.
Please do visit us at IN DESSERT, we are located on 
422-40, Jangjeon 3-dong, Geumjeong-gu, Busan, South Korea, 609-839.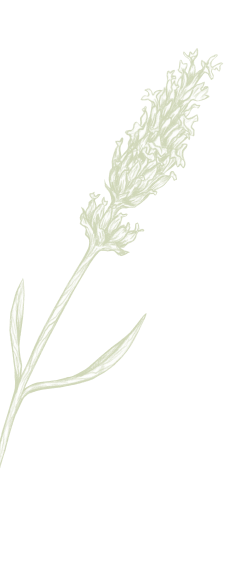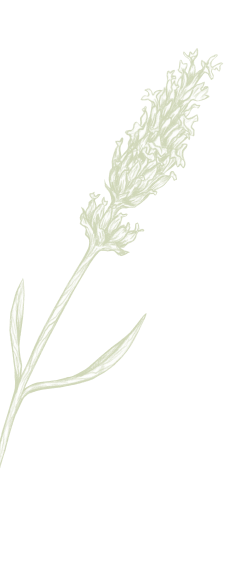 Read Camelia's Wellness Journal