Tea For Healthiness In Festive Season. Check It Now!

As winter approaches we ditch conscious eating and consume larger quantities of comfort food and warm calorific drinks. This is because colder climates drop our internal body temperature and burn more calories. Our instinct is to reduce physical activity to avoid losing body heat and gaining weight. To combat urges of overeating and lack of motivation to exercise, Camellia's Tea House recommends drinking warm winter teas throughout the day. Herbal and light caffeinated teas infused with festive spice will help diminish cravings, boost immunity and maintain wellness during the winter months. Drinking hot tea which contains spices or caffeine naturally boosts metabolism and increases internal body temperature. Tea fights sluggish energy and prepares the body for physical activity. Just be sure not to overload your cup of tea with milk and sugar. We recommend the following tea selection for healthiness to drink in festive season: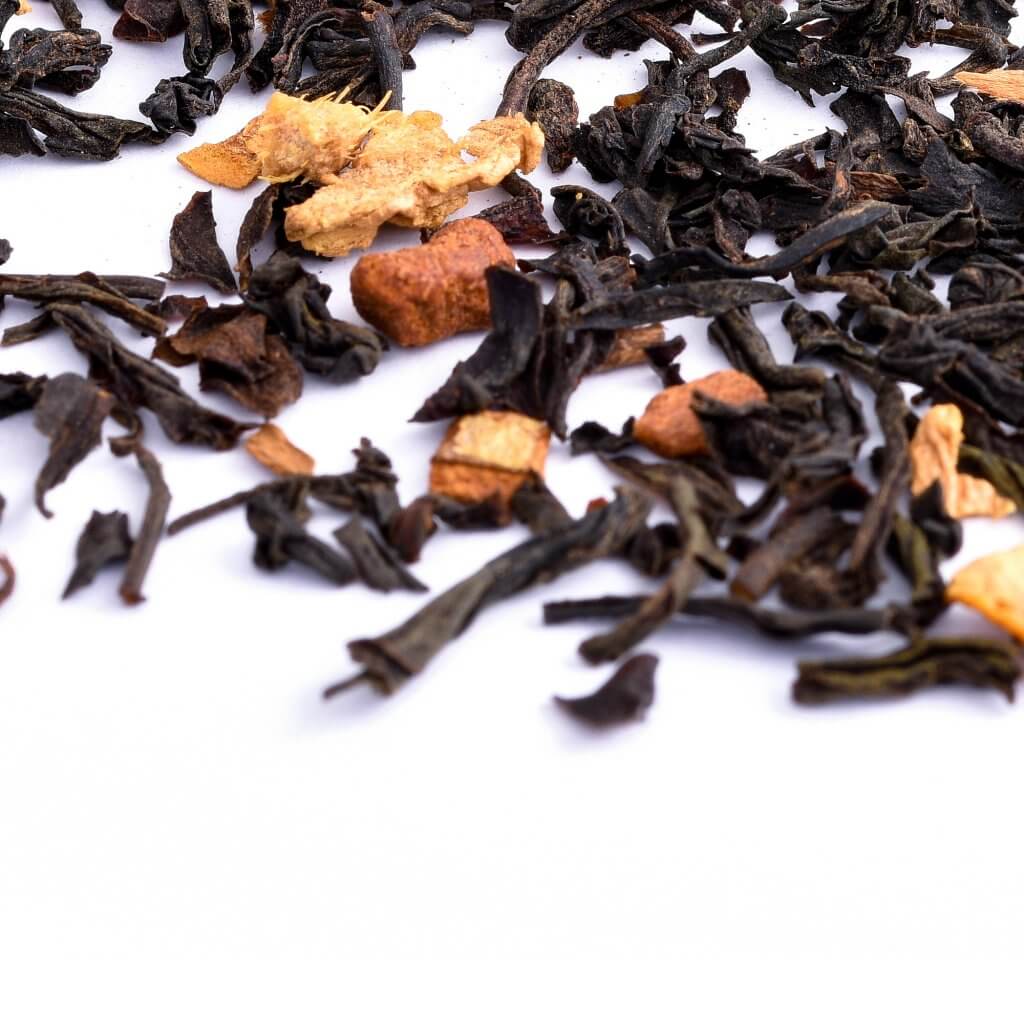 Just like white, green and black teas, rooibos is rich in antioxidants, which protect against cell damage caused by free radicals. It also contains certain minerals such as magnesium, zinc, calcium and iron, all vital for our bodies. Rooibos has a calming effect on the body and due it's rich antioxidants components can help maintain healthy immunity over the cold season.
For the winter months, we highly recommend the Rooibos Chai Tea which is an aromatic blend of invigorating and traditional Indian masala spices. The taste of warm and rich nutty notes compliments the delectable spice flavours leaving a subtly sweet finish
Research states that Matcha is one of the healthiest beverages drunk all over the globe, as it is rich in antioxidants and polyphenols that help boost our natural immunity and aid the body to fight off infections.
Matcha powder can be found in many different varieties of foods but it is generally more popular in desserts. We believe by kick-starting your day with a smoothie made from bananas, berries, coconut milk, yoghurt and a teaspoon of Matcha powder will keep hunger at bay and avoid the urge to overeat. It is packed with essential nutrients and the caffeine from the Matcha will boost metabolism and provide energy for the day.