Corporate Client Spotlight: Stafford Hotel in St James' London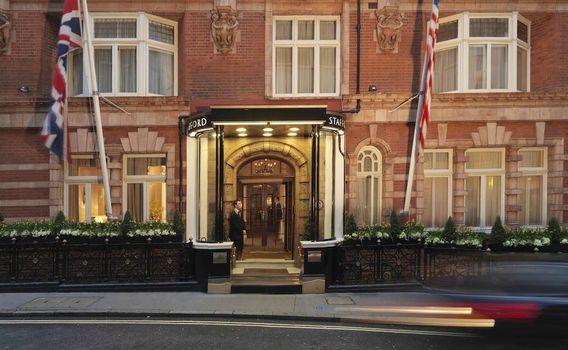 For the festive month of December, we are shining the hospitality spotlight on our tea partnership with the wonderful Stafford Hotel in St James' London. We have collaborated with this fabulous premium 5-star luxury hotel for several years and we are delighted this month to be featuring some very special teas as part of their festive tea services. This includes our seasonal Camellia's Tea House Christmas fusion tea blend with orange, cinnamon, ginger and vanilla – plus 2 delicious bespoke signature tea blends we have created and hand-crafted exclusively for the property and its Afternoon Tea services.

The signature teas have been designed to reflect the heritage of the Stafford Hotel and its prominent position in the heart of St James' London. The signature St James' Blend is a distinguished English Breakfast black tea with a hint of smokiness, perfect with savoury bites or sweet shortbread. And the Queen's Stafford Blend is a beautiful, regal infusion with Earl Grey, jasmine, orange and rose notes, delicious with light cakes and finger sandwiches. Both bespoke teas are featured on the new Afternoon Tea menu at The Stafford – which is a wonderful celebration through tea and food of the history and culture of the St James' area of London. Fabulous!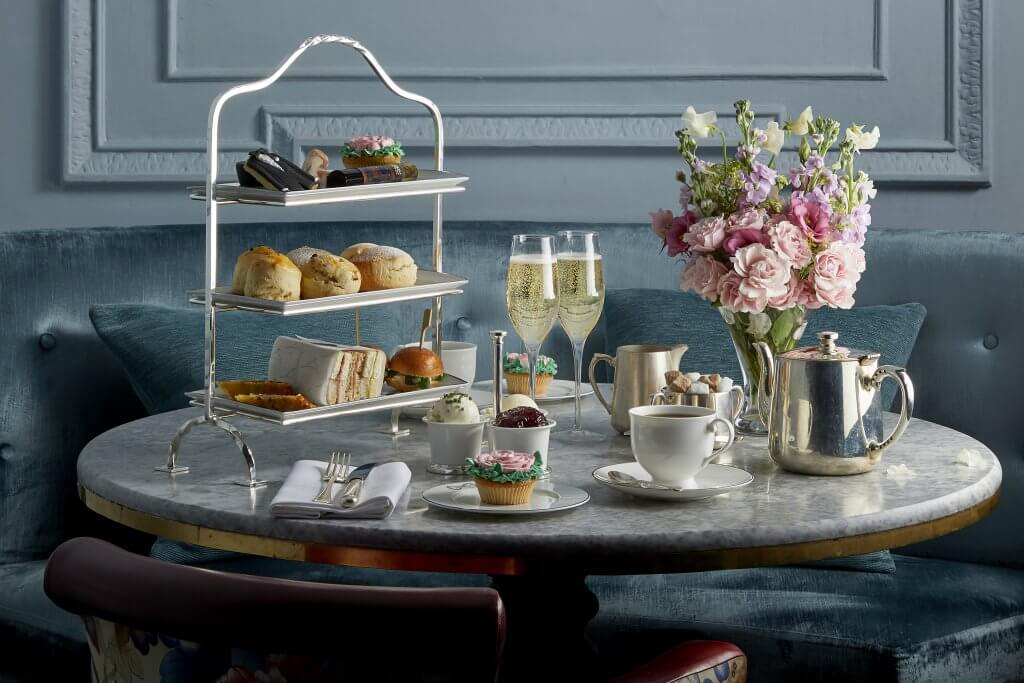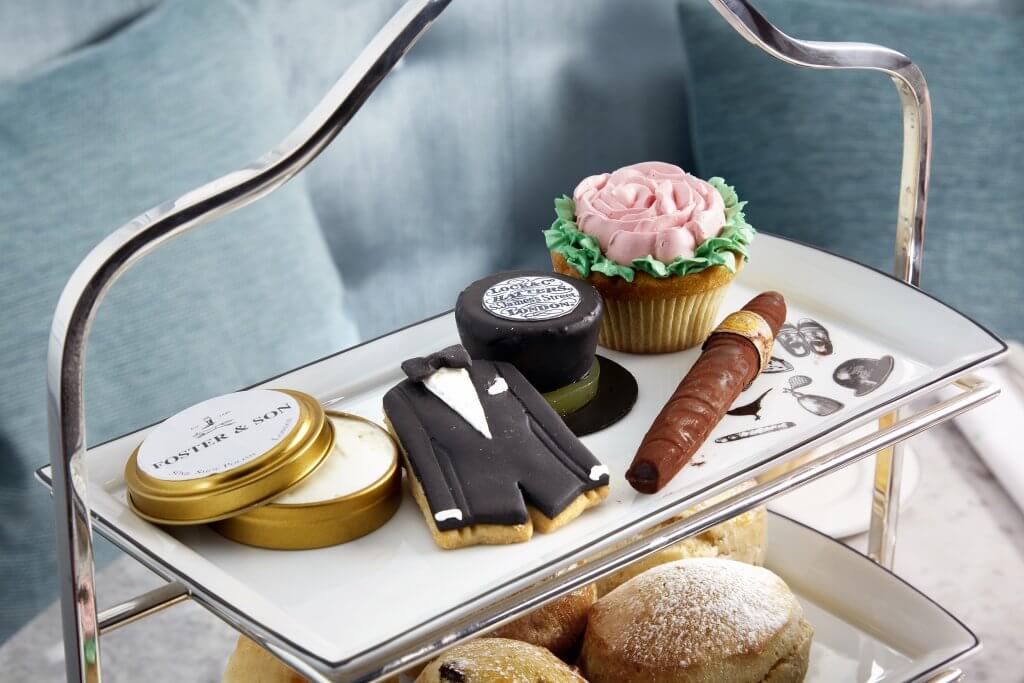 To discover more tea recommendation for festive season, please read our blog "Tea For Healthiness In Festive Season".