Spa Client Spotlight: Weavers' House Spa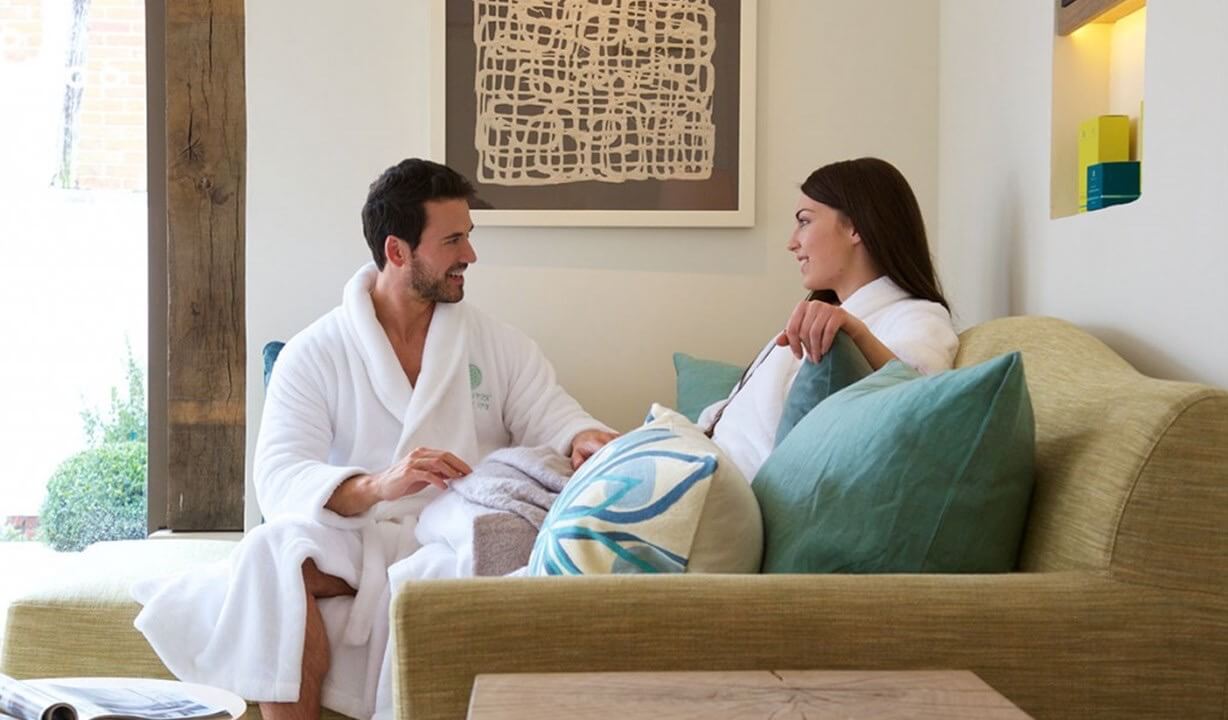 This month we are celebrating our partnership with the wonderful Weavers' House Spa, where our 3 specifically designed spa bespoke teas are a core part of their wellness offering and exceptional attention to detail.
Weavers' House Spa is nestled into the medieval village of Lavenham and is a unique sanctuary that echo's the sophistication of a city spa, with the laid-back vibes of the country. 
Weavers' House Spa is adjoined to the renowned Swan at Lavenham Hotel, a secret hideaway for the city set, along withthe neighbouring villages. This contemporary spa is fresh, compact and bijous with 6 treatment rooms, complete with a couple's room, heat suite, outdoor vitality pool, steam, sauna, terrace and 2 relaxation lounges.
The spa offers a bespoke boutique experience with over 30 treatments inclusive of face, body and the more specialised treatments such as oncology massage, five pregnancy treatments and Mind Therapy Massage. The house massages also include two specialised massages for women, designed by women to ease hormones and symptoms of menopause.
It really is the little details that make this spa such a talking point. They offer treats such as a vegan berry smoothie and hot aromatic compress on consultation, followed by a zesty lemon sorbet post-treatment to awaken you. You can then relax with a cup of one of their signature teas to
complement your treatment in the comfort of the quiet space. Pure Bliss!
The trio of Weavers' Tea Blends ensure that there is enough tea selection for all tastes and wellness needs. Inner Peace is a calming relaxation blend which combines well-known ingredients that help you relax and unwind, such as Chamomile and Oat Straw. Inner Radiance is a great skin tonic
with creamy rooibos, rosebuds and hibiscus. And Inner Sanctum is a detox blend with the cleansing elements of nettle, milk thistle and clover. 3 delicious wellness infusions which you can also buy
there and then enjoy at home as well!
For more information on Weavers' spa experience visit https://theswanatlavenham.co.uk/spa/