Christmas Tea infused Cookies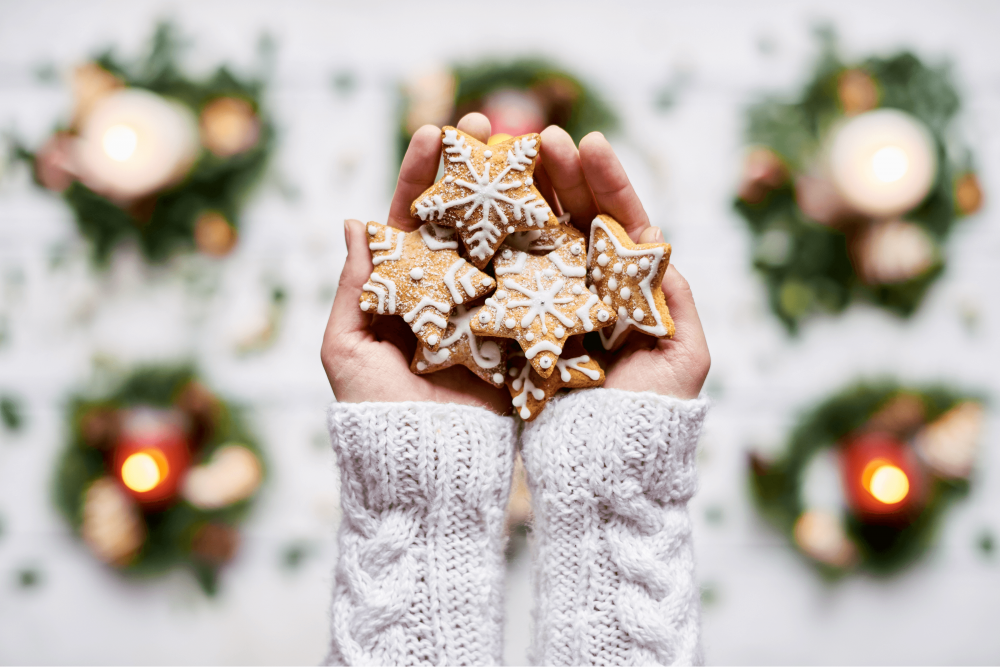 It's the season to be jolly! Why not switch things up and bake some delicious Christmas tea infused cookies with your family as these sugar cookies are quick and fun to make.
Our Christmas Black Tea is a captivating blend of premium black tea, delectable fruits and fragrant spices. The uplifting notes of oranges are balanced by the subtle sweetness of cherries and sultanas. Together they intertwine with the soothing undertones of vanilla and a myriad of exotic spices, creating an unforgettable cup of tea during Christmas festivities.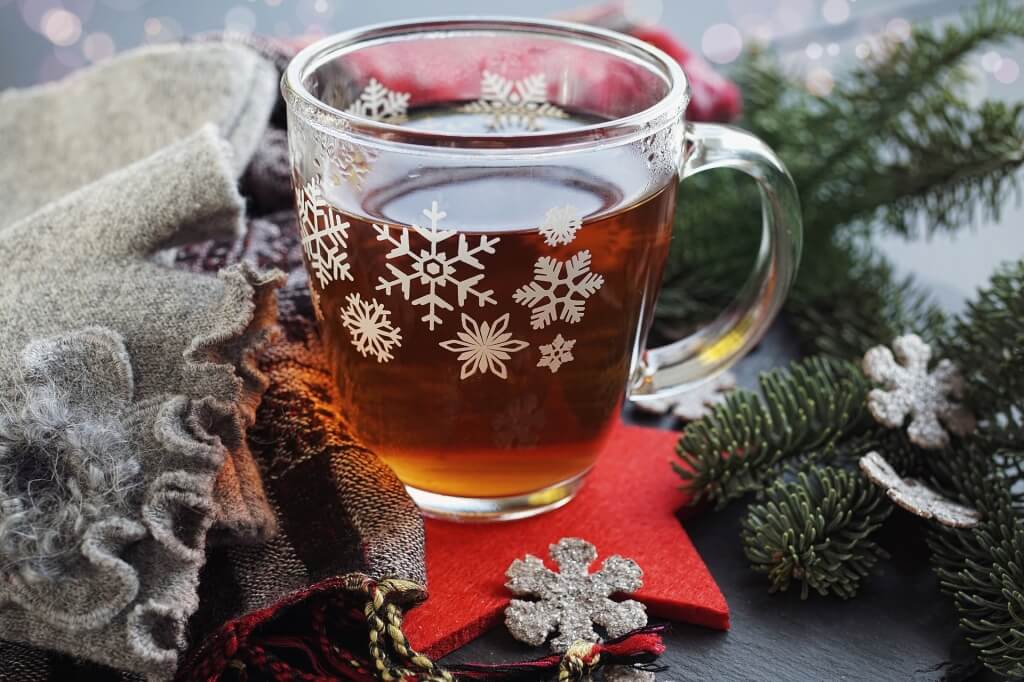 Ingredients
300g plain flour
100g granulated sugar
170g butter
1 egg
1tsp vanilla essence
10g ground Christmas Tea
1tsp cinnamon
Method
Cream the butter and super with a wooden spoon
Add vanilla essence
Add the flour, cinnamon and grounded Christmas Tea
Add 1 egg and mix together to create a dough
Set in the fridge for 30 minutes
Roll out roughly 2cm thick and use star cutters to cut
Bake at 140c for 12 minutes
Set aside to cool for 10 minutes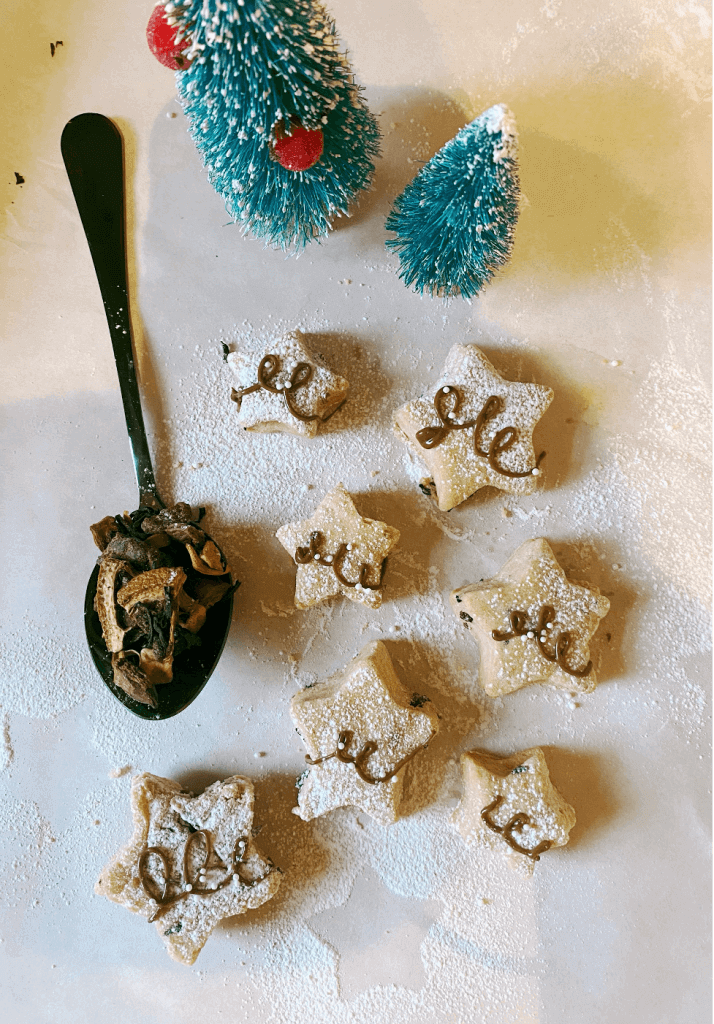 Enjoy your Christmas tea infused cookies and don't forget to share with us by tagging Camellia's Tea House on social media :')