Afternoon Tea Week – August 2019 Newsletter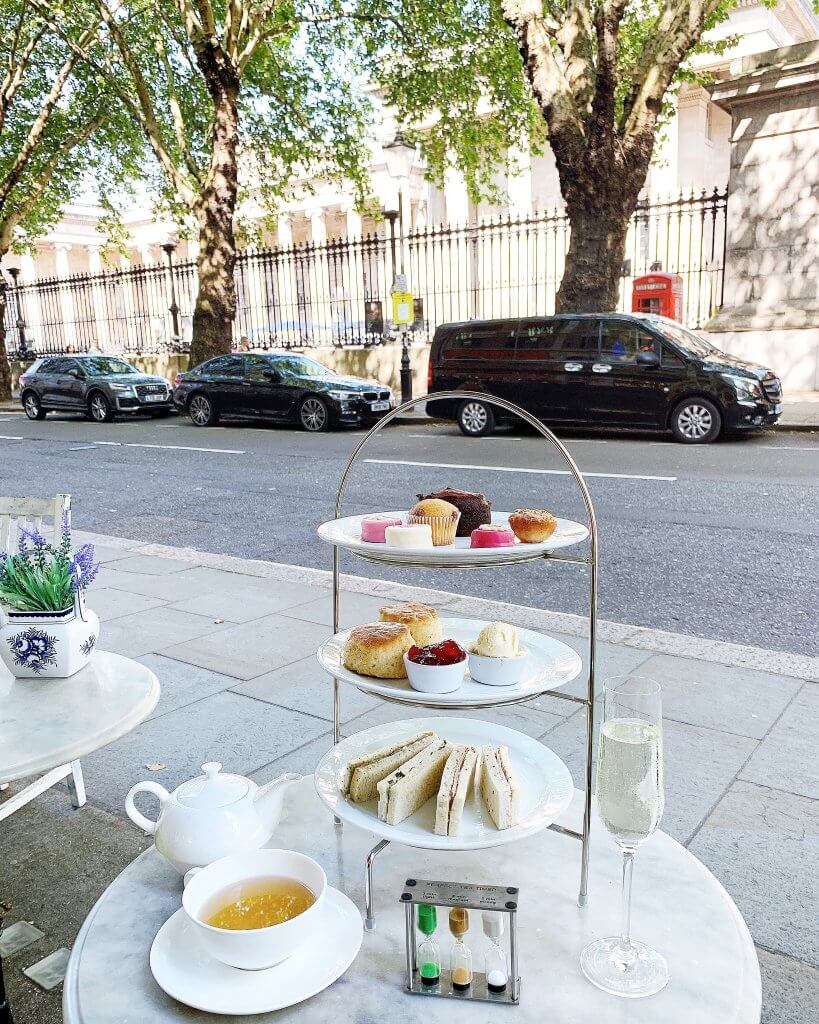 Dear Tea Friends,
The summer season is in full swing and we have been having so much fun creating summer iced drinks and doing all things cold!
For tea heads, August is defined by holidays and of course Afternoon Tea Week!
We have created a tea-inspired Afternoon Tea menu with tea-infused sandwiches, cakes and preserves.
To celebrate Afternoon Tea Week, we have created some special offers that may entice you and we hope to celebrate Afternoon Tea Week with as many of our tea friends as possible.
If you are in London, we would love to see you at the tea house!