Wimbledon Tennis Championships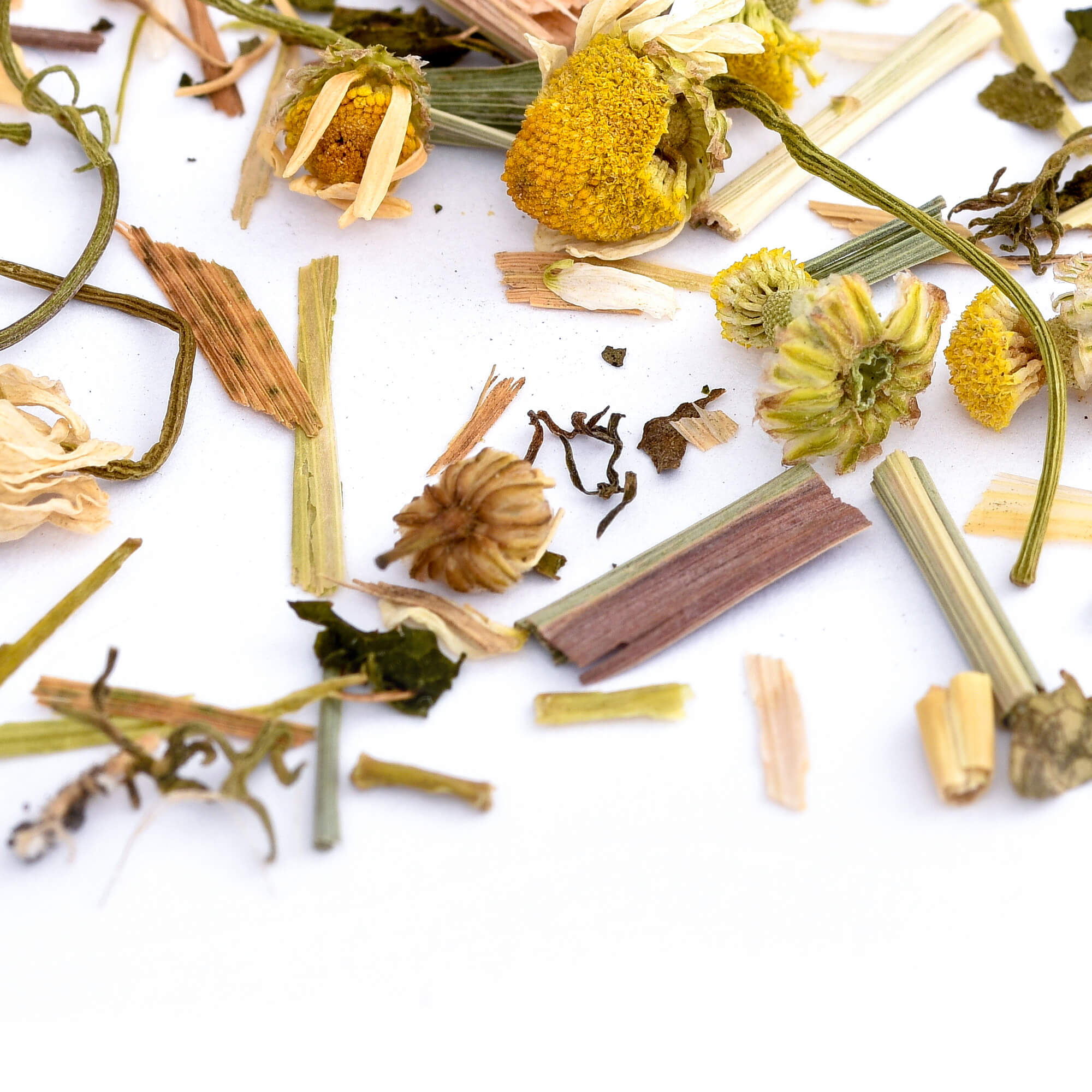 The Wimbledon Tennis Championships have started, which that means that the London summer is in full swing. City summers are so different from the countryside, and believe me, when I'm like a sardine on the central line, I would much rather be in rolling fields with the breeze in my hair. However, there is something special about living in a city during the summer months.
In this weather, it's a pleasure to walk home from work, iced tea in hand, surrounded by barbeque smells and kids playing on their bikes. With the evenings being so long now, you have time to walk through the parks or along the river and stretch your legs. It's so much easier to be active in summer, and, inspired by the greats, many people opt to improve their backhand, with varying levels of success… The oldest, and arguably the most prestigious, tennis tournament in the world, Wimbledon has a great many traditions, one of them being, for sure, leaving half of London with aching muscles and tennis elbow!
It's lucky, really, that we are here to help! We have a number of single herb infusions and wellness blends that are great for rejuvenating you after exercise, but none can be better than the perfectly named Aching Muscles blend to get you but up and out there! A soothing mixture of chamomile, passion flower and oat straw, it smells just like sun-warmed grass. Hints of lemongrass and spearmint come through when it is brewed, lifting the blend. It is a deliciously light and refreshing infusion, and the passion flower, thought to have both antioxidant and anti-inflammatory properties, helps to lower blood pressure, thus reducing muscles cramps.
A tisane, this blend will not over-brew, however, we recommend you brew this for around five minutes before you enjoy it. Generally brewed as a hot infusion, this would also work well over ice to help you cool off after exercise.