Valentine's Tea Selection
Camellia's Tea House
Christmas has come and gone. The weather outside is still pretty chilly and Valentine's Day will approach soon. January is never too soon to start preparing for the most-romantic-occasion of the year.
Let Camellia's Tea House give you extraordinary suggestions to celebrate the most romantic occasion of the year with Valentine's Tea Selection 2020!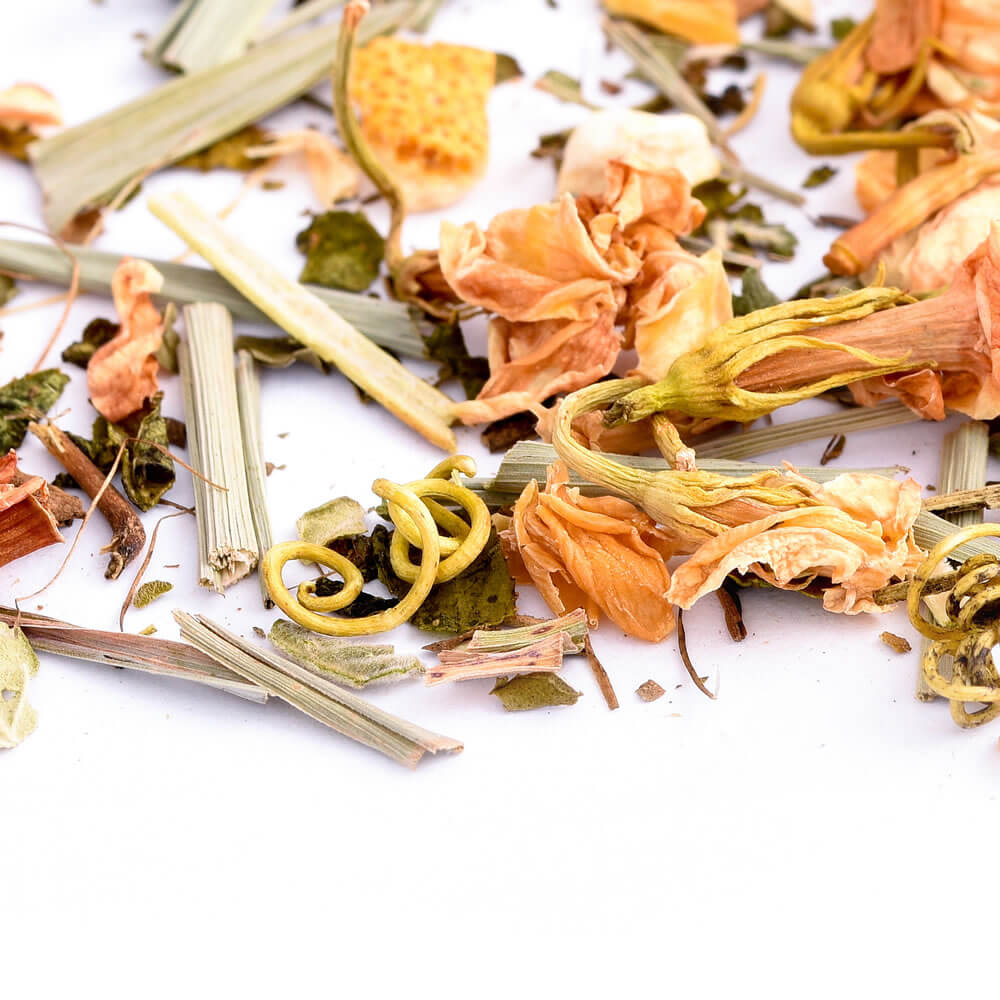 Lover's Tea is believed to enhance one's romantic mood and so is perfect for candlelight and romantic dinners! The blend is made of floral, exotic and herbal ingredients, which combine superbly.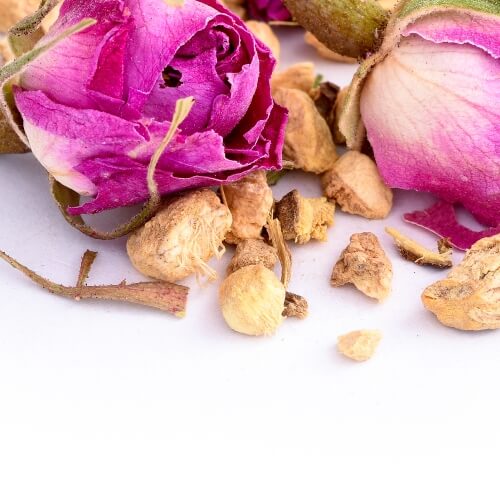 A playful and radiant blend of whole rose buds with elements of ginger and soft liquorice that create a wonderful herbal infusion leaving a warming and floral sweetness in your mouth. The rose buds provide a youthful sweetness to the soft liquor of the cup which dance above the warmth of the ginger whilst allowing the spiciness of the liquorice to linger in the mouth. This bright amber infusion will awaken your senses and rejuvenate the body!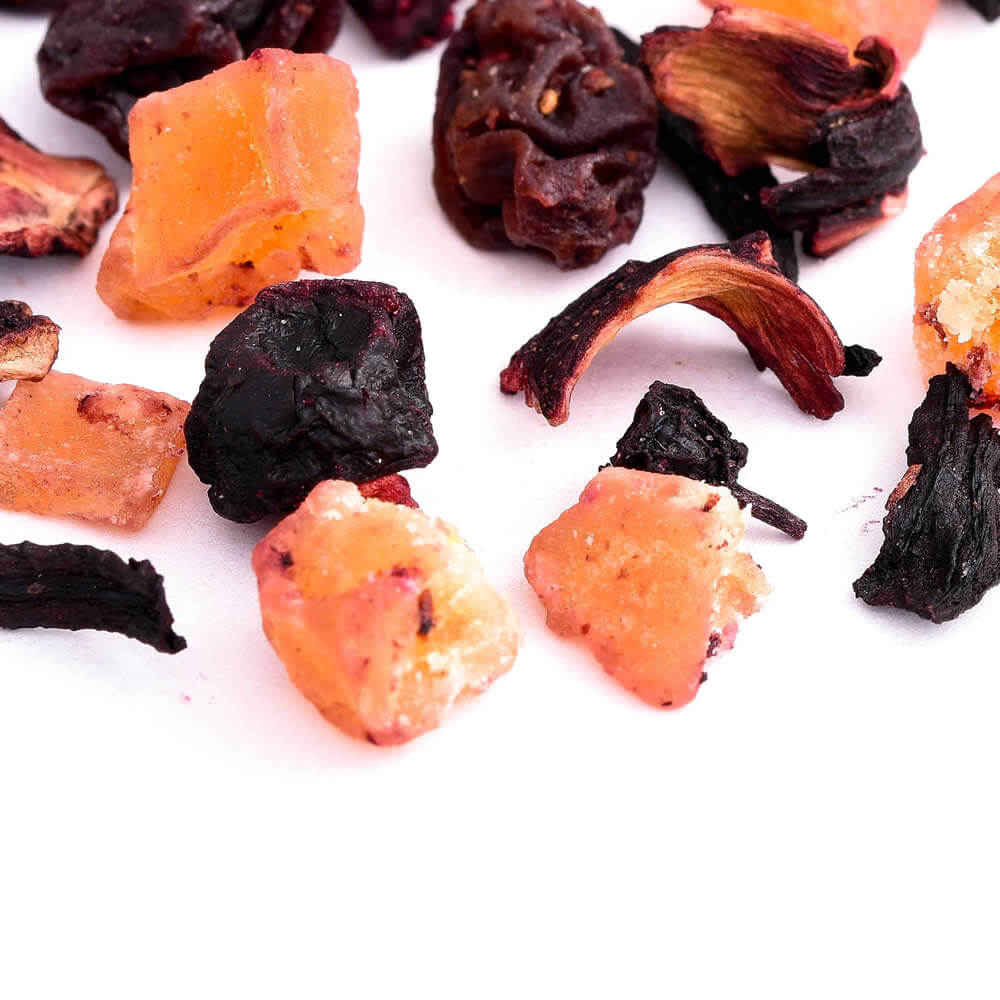 An exciting, pure fruit tea consisting of a wide selection of berries and a few other dried fruit, such as papaya. The deep red cup is characterized by a vivid fruitiness and a pleasing sweetness that is balanced by the tart hints of hibiscus. A must for all berry lovers!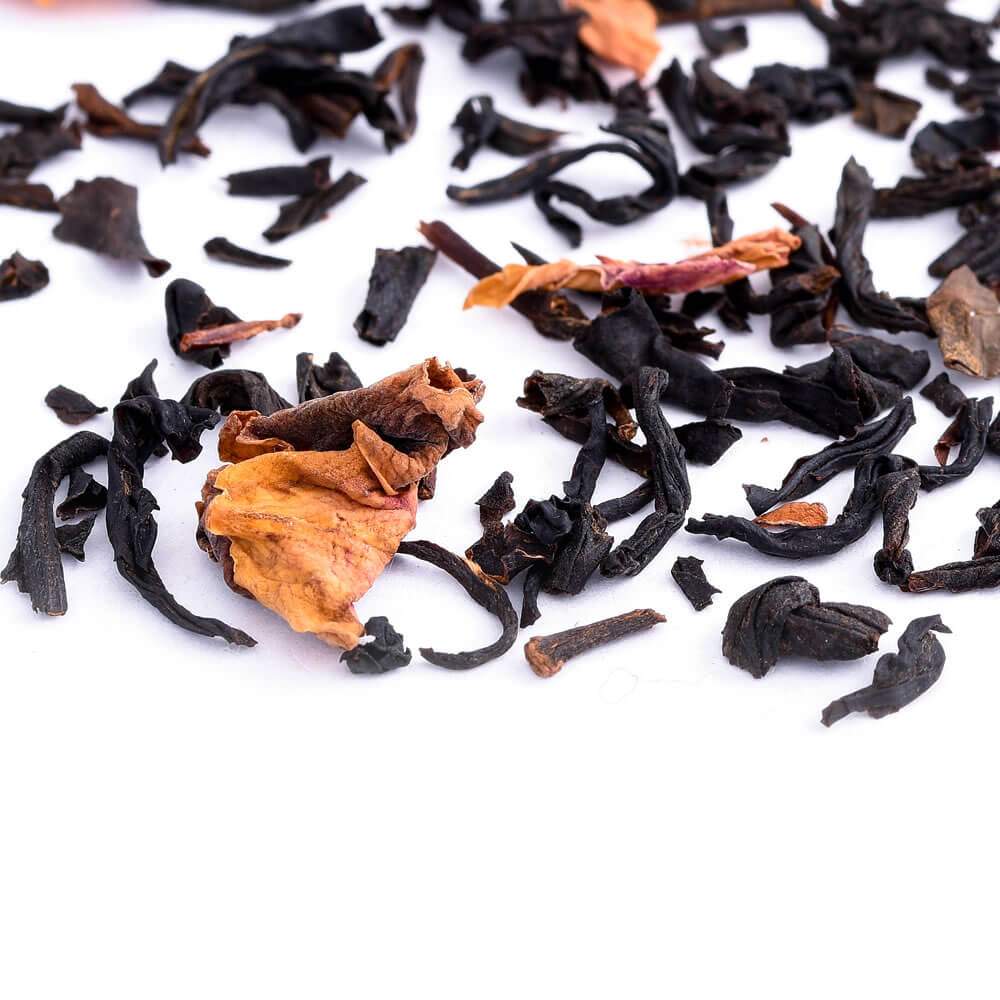 Also known as Mei Gui Hong Cha, this Rose Tea is considered to be one of the classic scented Chinese teas. During its production, the tea leaves are layered with rose petals and left to absorb the elegant flowery aroma. The final result is a medium bodied black tea, marked by a floral sweetness not unlike champagne.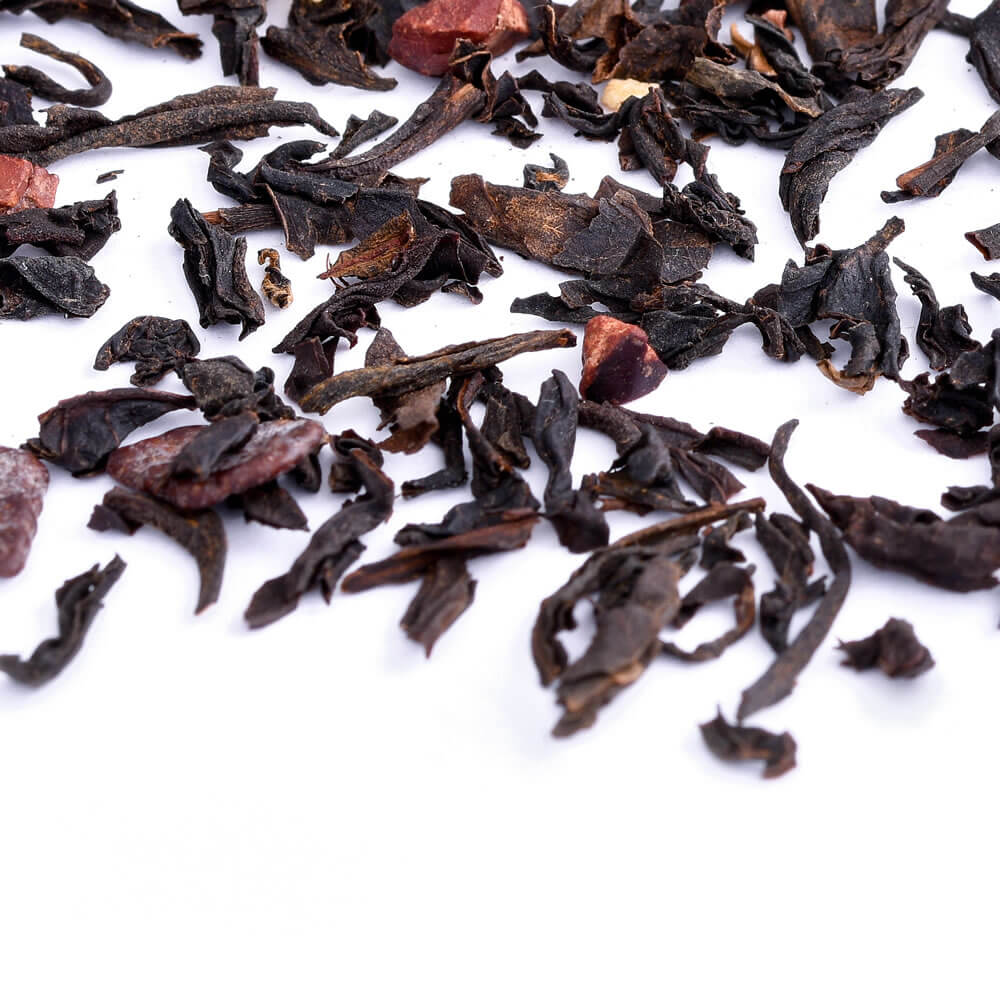 The unmistakable flavour of chocolate without all the calories! A medium bodied blend of Chinese and Ceylon black teas that has been combined with chocolate chips and coconut to produce a wonderfully light black tea with a strong aroma and undertones of chocolate.