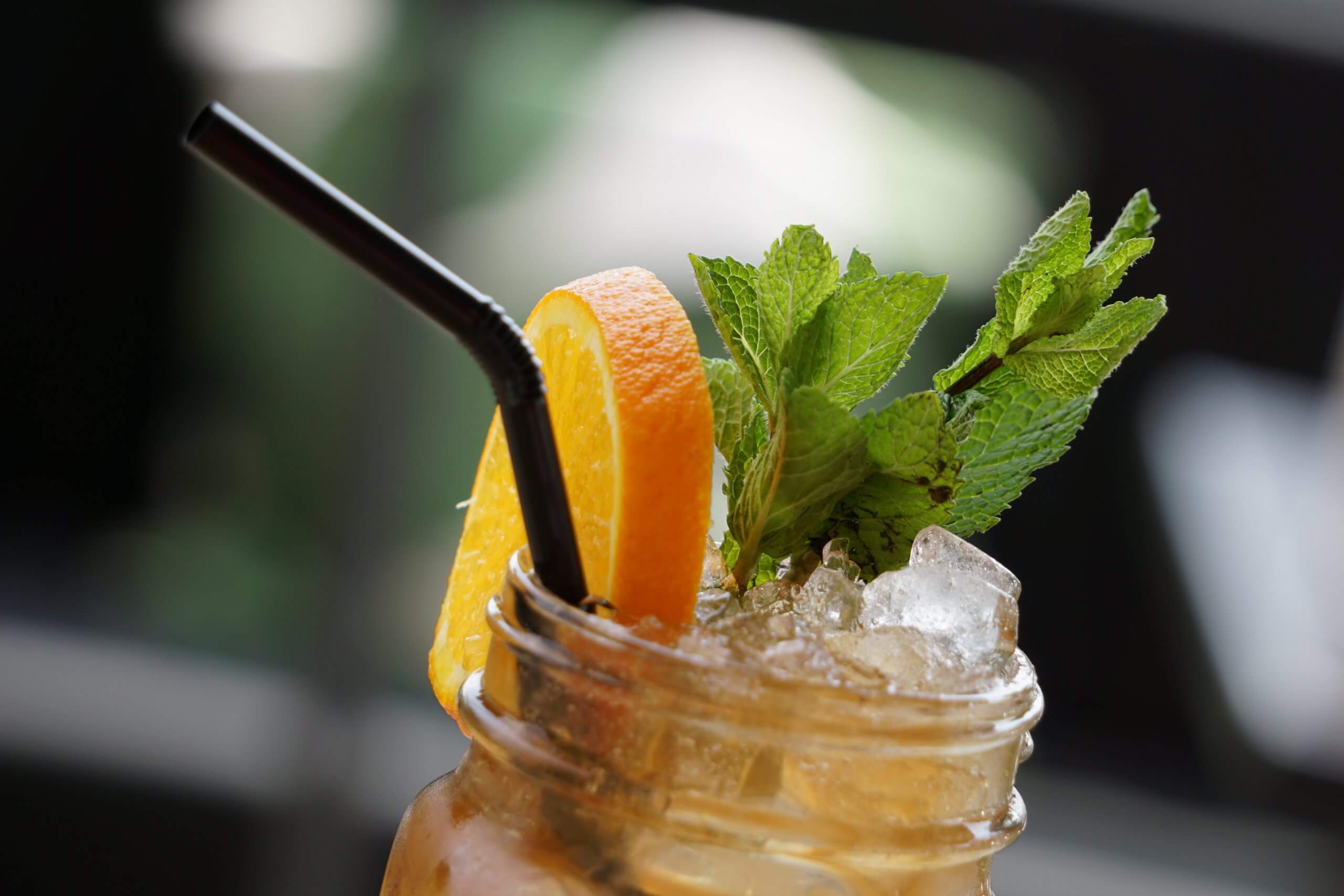 Finally, we have left the dreary, dark winter months and onto the delicious summer! We can now enjoy gossiping with our friends over finger sandwiches in a park, and we can spend time with loved ones splashing about in the sea!
As we begin to approach the hot summer weather, and we spend more time outside basking in the sunshine, it is important to keep our bodies healthy and hydrated. Here at Camellia's tea house, we see this as a perfect opportunity to drink iced tea to match the vibes of summer!
There are many different ways of drinking summer teas, depending on your own preference. Whilst tea can be served hot, you may prefer to have yours iced to keep you cool in the upcoming hot months. Not only are our iced teas light and refreshing, when cold brewing teas flavours are more pronounced; your cup would taste sweeter and fuller! If you want to find out more about the difference between cold and hot brewing your iced teas, we have a previous blog that can help you decide which method you'll prefer.
Whether you want to have your teas iced or if you prefer to serve hot, we have chosen five beautiful teas that are perfect for the summer.
Camellia's White Apricot
For those who enjoy the sweet, rich taste of apricots, our Gold Taste winner White Apricot would be the summer tea of your dreams. This highly fragrant infusion is reminiscent of an orchard of fresh apricots on a warm summer's day. The entanglement of the white tea leaves and luscious apricots creates an enjoyable blend of floral and fruity tones, that will leave you feeling refreshed!
Very Berry
Our fruit infusion Very Berry, is renowned for its beautiful-tasting blend of summery berries. This deep red cup contains a variety of dried fruits that leads to a sweet, sharp taste that will refresh you from a hot summer's day. The hibiscus adds to the flavour with the addition of its subtle tart notes.
Imperial Jasmine Bai Mao
Nothing says summer more than a delicious green tea! A perfect green tea to drink this summer would be our Imperial Jasmine Bai Mao. Subtle seaweed flavours feel reminiscent to days out on in the coastal air! This sweet taste of the Jasmine really comes out beautifully when this tea is served iced.
Earl Grey Orange
The classic Earl Grey is a favourite tea among many, and this fruity twist adds an exciting flavour to match summer. The soft sweet flavour of the orange blossoms compliments the citrus fragrant notes of the bergamot oil, and creates a softer, more balanced black tea.
We hope these descriptions of our beautiful teas tempt you to indulge in a summery cup of tea. Our website also offers other tea flavours which feel made for summer, under the cold infusion section.
Have a lovely summer everyone!