Lavender & amazing benefits for Mental Health
Camellia's Tea House
Lavender is a miracle tea aromatherapy element.
Lavender has been used widely as a mental health assistant. The famous relaxing effects of lavender are real and could even be used medically to treat anxiety, new research suggests. From blooming gardens to aromatherapy oils, herbal infusions, people have long claimed that lavender has calming and relaxing benefits.
Lavender Herbal Infusion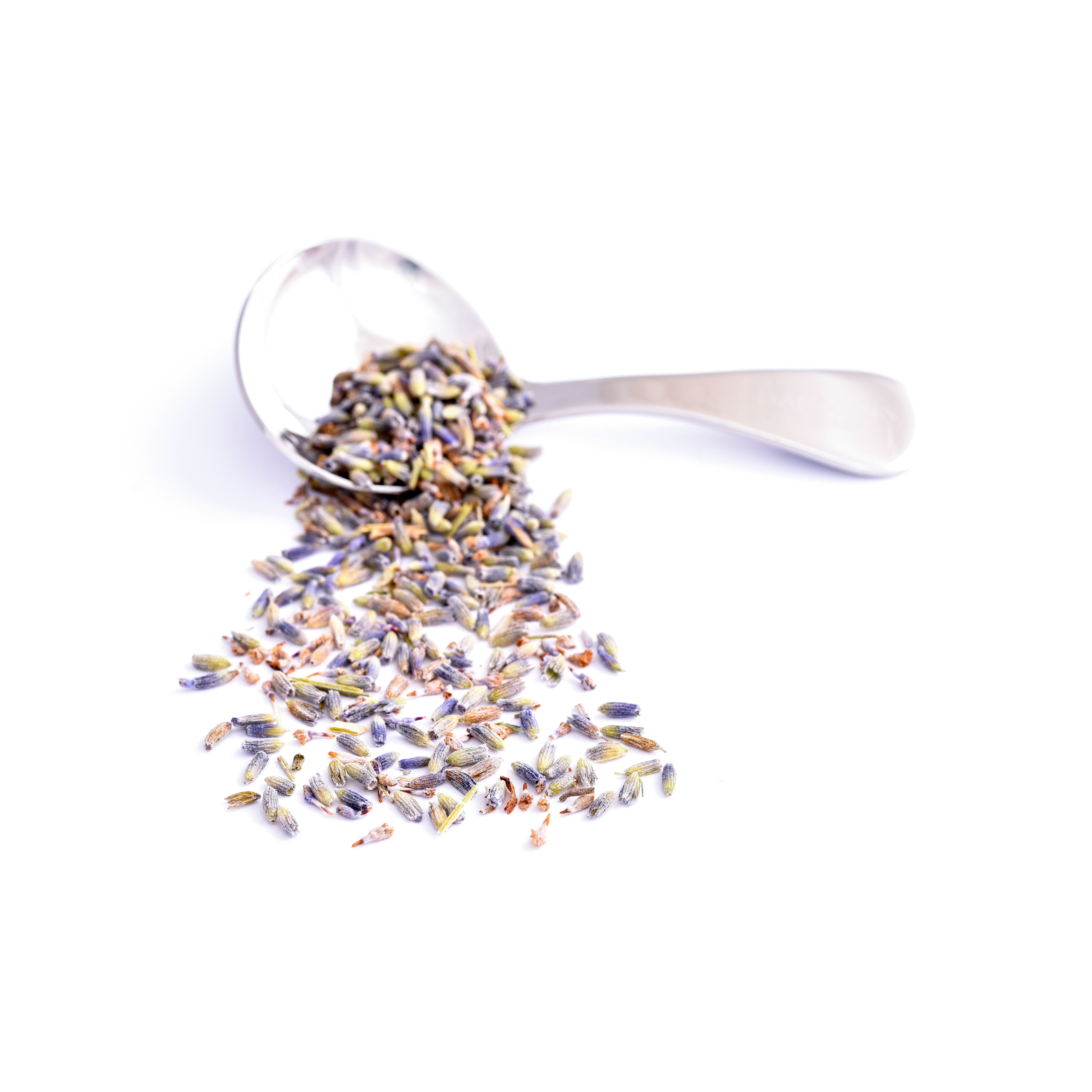 Linalool, terpene alcohol in the lavender extract, creates calming effects by activating GABAA receptors via olfactory neurons in the nose, unlike benzodiazepines that are currently used in treating anxiety.
As reported by Science Daily, a study published in the Journal of Medical Microbiology found that the essential oil of lavender provides a potent antifungal effect for common strains of fungus responsible for skin and nail infections.
Several studies examined the effects of aromatherapy with lavender in combatting insomnia, a sleep disorder affecting millions of people worldwide. Another study published in the American Journal of Critical Care found that hospitalized patients inhaling lavender oil (available bedside nightly) had improved vital signs and better sleep quality than the control group.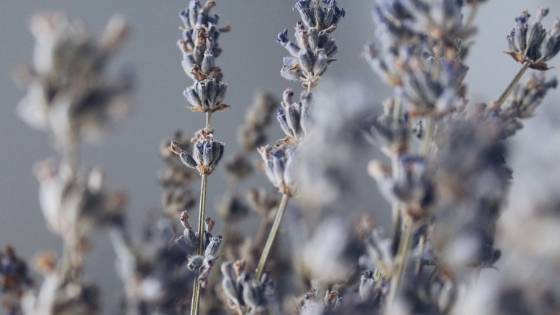 Tea & Herbal Infusion with Lavender Element
Cholesterol Cleanser
This is a delicious fusion of Pu Erh tea, ginger and lavender and when combined it creates an earthy, spicy blend with touches of floral notes. Ginger and lavender are well-known for the cleansing effect. This is the ideal fat buster tea!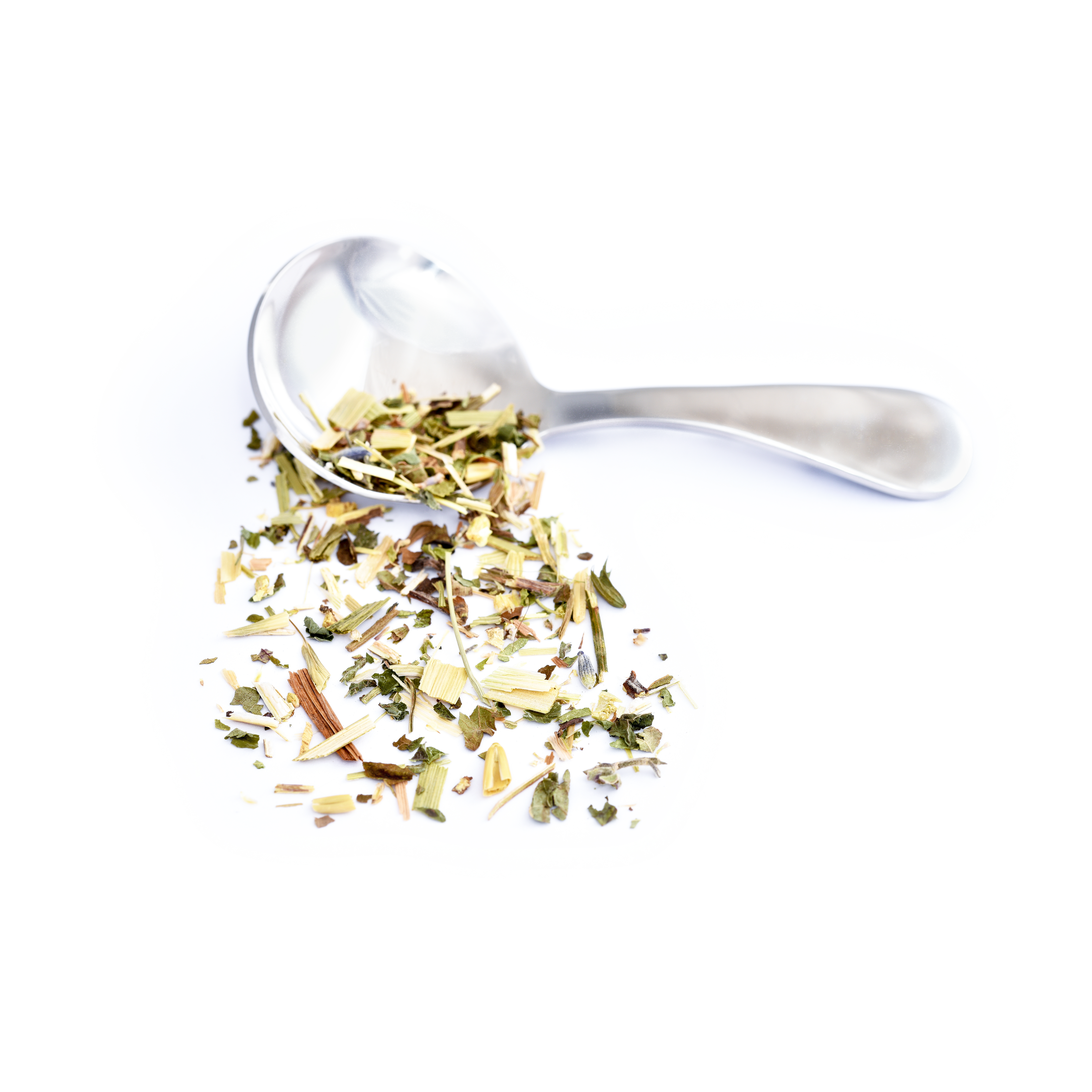 Brain Tea
This tea helps the mind to focus and is believed to aid concentration. Ingredients include skullcap, lavender, and ginger. This tea should be avoided with high blood pressure.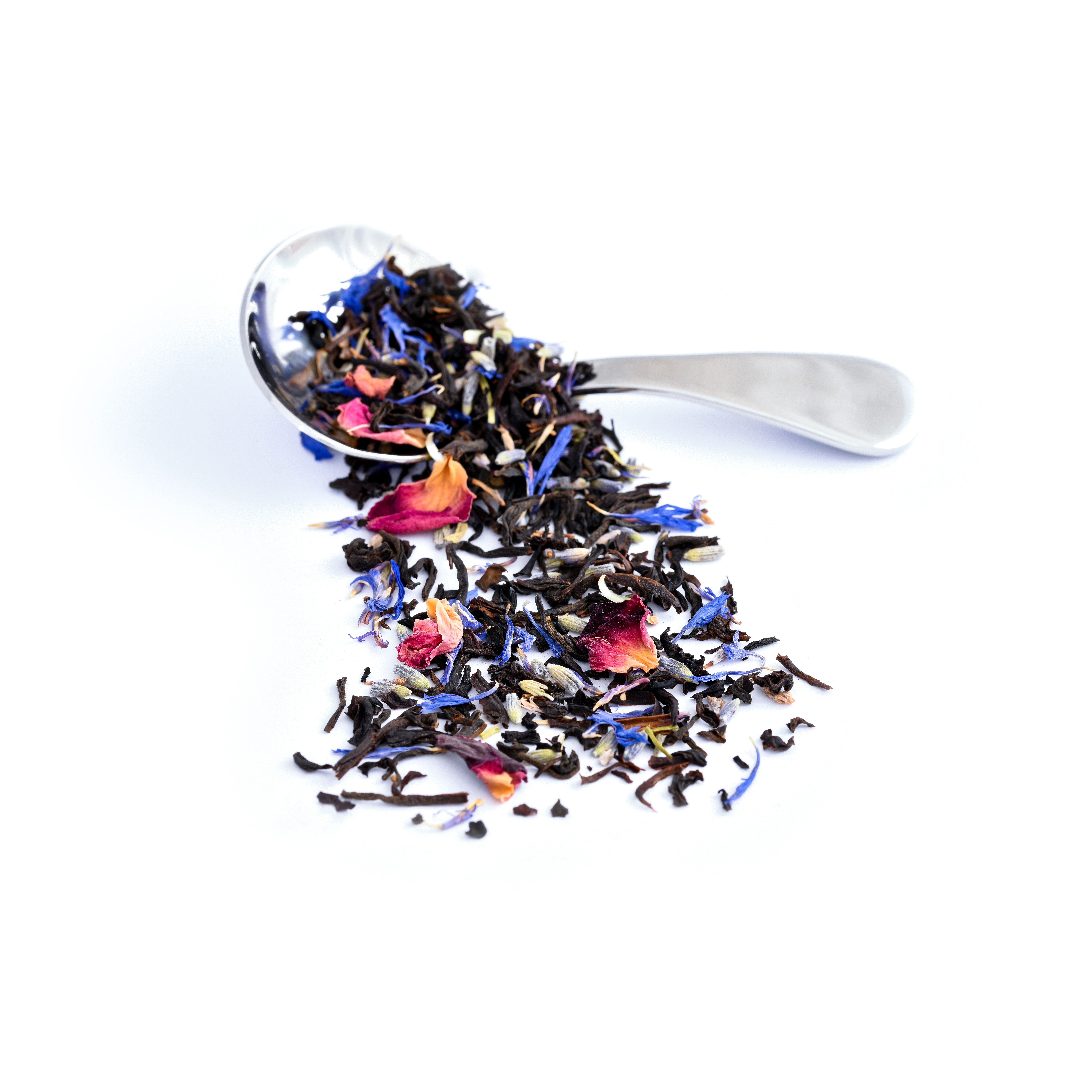 A Camellia's Tea House handmade bespoke tea which combines Earl Grey with Chinese black tea, rose petals, lavender and finished with cornflower petals to produce a deliciously floral tea with wonderful hints of sweetness.
Toxin Killer
Toxin Killer Tea has a lovely flavour and contains a number of well-known detoxifying agents which will be loved by your liver! Special aroma with earthy moss and a dominant bouquet of lavender.