ITEI Certified Tea Sommelier Course
Course Overview
Depending on your professional background and aspirations, the ITEI Tea Sommelier certification will provide you with the confidence, knowledge and qualifications required to become a tea expert within a food and beverage environment such as a restaurant, hotel or tea house.
The ITEI Tea Sommelier course will take place at WSET London Bridge and will consist of 9 modules, additional reading and an exam at the end of the course.
Apart from an extensive practical aspect of the course, which will focus on various tea ceremonies and tea cupping (tasting), the course will also include the basics such as tea types, regions and manufacturing, and also other subjects such as tea and food parings, tea menu design, and tea orientated mixology.
The next ITEI Tea Sommelier course will take place in London soon, date to be announced.
If you are interested in attending this course, please email us at teaschool@camelliasteahouse.com or call 0203 489 7676.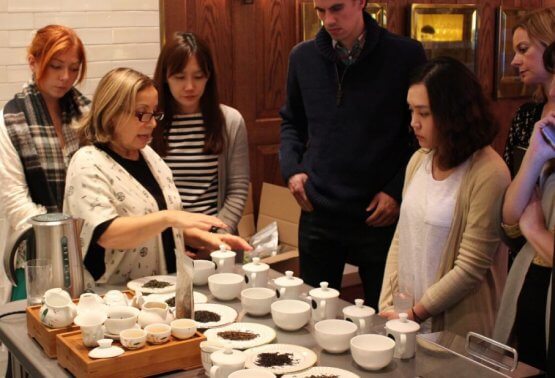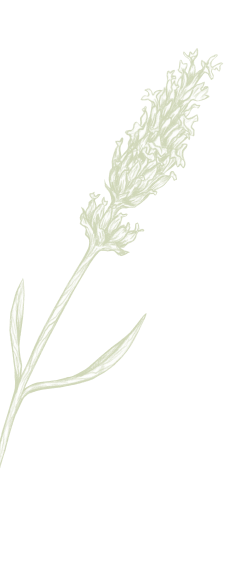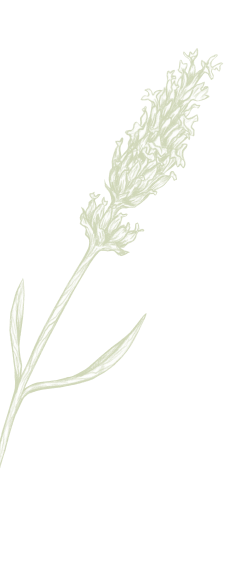 Read Camelia's Wellness Journal
Hay Fever Remedies
Spring is one of the most loveable seasons of the year, as it marks the end of winter and a transition to summer. The days begin to last longer and the nights shorter. The extra daylight hours and exposure to…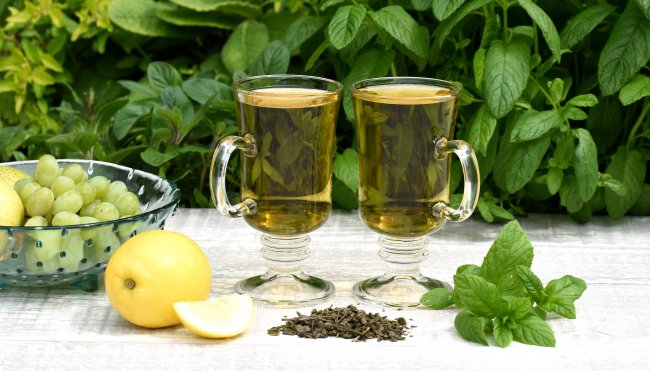 Peppermint Tea For The Allergy Season
Natural herbal remedies can help with allergic symptoms such as chamomile and nettle, but peppermint equally plays an important role and is scientifically recognized to help with respiratory symptoms.
The Perfect Herbal Spring Tea
"When I feel this good, I know it's time to explore the depth of my creative skills. Happiness Tea was born from the idea of wanting to create a visually beautiful, caffeine-free tea infusion." - Lubna Madan - Camellia's Tea…