What is Afternoon Tea?
Afternoon Tea has long been known as a tea-related ritual founded in Britain since the early 1840s, which evolved as a mini meal to stem the hunger and anticipation of an evening meal at 8 pm. Afternoon Tea is always served with some finger sandwiches, scones with clotted cream and jam, sweet pastries and cakes. Interestingly, scones were not a common feature of Traditional Afternoon Tea, which was only introduced in the twentieth century.
Back to about 179 years ago, Afternoon Tea was initially formed as a private social event for ladies who climbed the echelons of society. Until Queen Victoria engaged in the Afternoon Tea ritual, this quintessential custom became a formal occasion on a larger scale, known as 'tea receptions'. Particularly, these receptions could have as many as two hundred guests with an open 'at home' invitation to visit between 4 pm and 7 pm, during which they could come and go as they pleased; this was the genesis of the Afternoon Tea as we know it.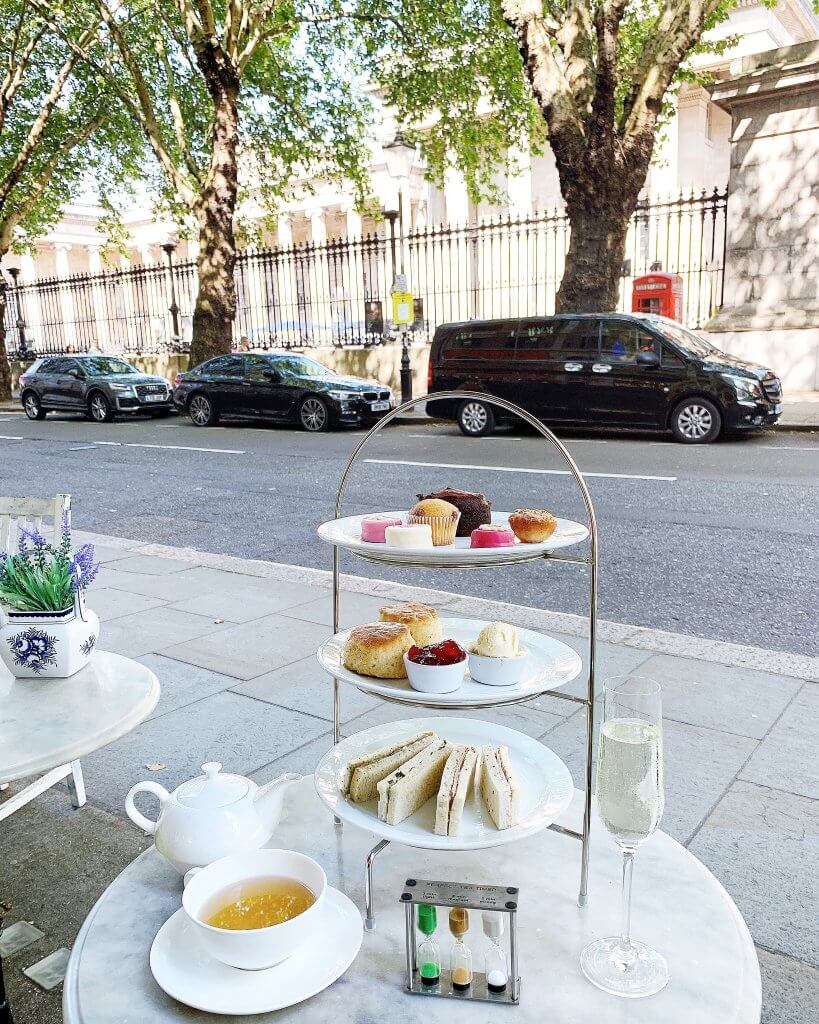 The History of Afternoon Tea.
The consumption of Tea developed dramatically during the early nineteenth century. In the year 1840, Afternoon Tea was first introduced in England by Anna – The 17th Duchess of Bedford, who complained of "having that sinking feeling" during the late afternoon. The Duchess would be hungry at around 4 o'clock in the afternoon while the evening meal was always served at 8 o'clock. To overwhelm the long gap between lunch and evening meals, the Duchess required a tray of tea, bread, butter and cake be brought privately to her room during the late afternoon, which later on became a habit of hers and invited friends to join her.
Henry James has humorously concerned afternoon tea as a fashionable ceremony in which 1880's upper-class and society women would change into long gowns, gloves, and hats for that occasion that was usually served in the drawing-room between 4 and 5 o'clock.