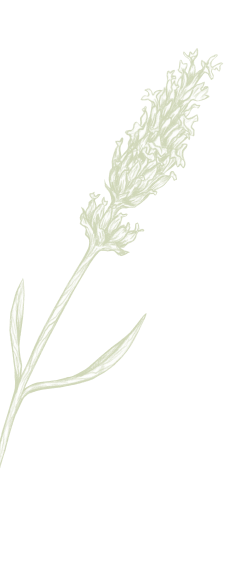 Providing a Tea Training
Camellia's Tea House was one of the first tea companies in the UK to offer certified, hospitality focused tea education courses, from one day masterclasses for mixologists, up to certified Tea Steward and Tea Sommelier higher level qualifications.
We believe that thorough tea education coupled with the creation of memorable tea experiences are vital for the best guest experiences with your tea offering. We will provide varying levels of training for your teams to support their career development in F&B.
Our courses are further supported by informative tea education materials and an in-depth tea manual, written by our Head Tea Educator.
Let us know what your tea training requirements are and we will create a tea education program to fulfil your staff and operational needs. This will include a tea service guide as well as in-depth tasting notes for your specific tea menu.