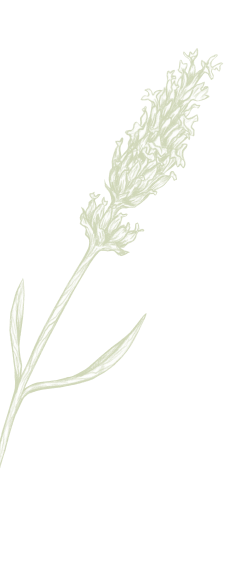 Innovative Tea Infused Concepts
Over the last 10 years we have developed many innovative tea infused foods and drinks. In the hospitality industry we have worked alongside and in partnership with many talented and pioneering chefs and mixologists to create delicious and innovative tea concepts.
These innovations include the creation of tea pairings, tea flights, tea infused foods, cold brew tea, tea cocktails, tea syrups and theatrical teas.
If you would like us to create something unique for your gastronomy experience, then please contact us and we will get our creative team to work on some ideas for your brand.