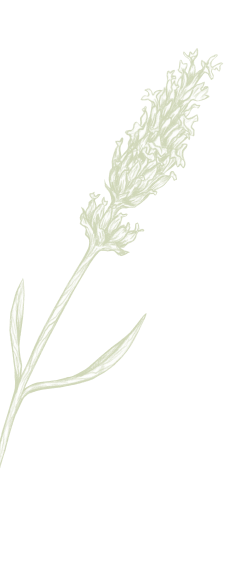 FAQ
We work with many specialist and premium grade teas sourced only from the highest quality, sustainable and ethical tea gardens to ensure traceability from the tea plant to production. We have a key focus on consistent quality, freshness and vibrant taste profile for all our teas and related ingredients including the flowers, herbs, fruits and spices that we use in our recipes to make our wonderful infusions.
The diversity of our superb tea collection is suitable for premium hospitality venues as well as more economical, volume driven environments. We have a broad range of teas available for wholesale from traditional teas, single estates, small batch, fusion teas, speciality teas, rare teas, wellness infusions and fruit teas.
We have a unique niche in the health and wellness speciality market – with a vast collection of natural, handmade wellness teas designed in-house by a team of herbal and homeopathic specialists.