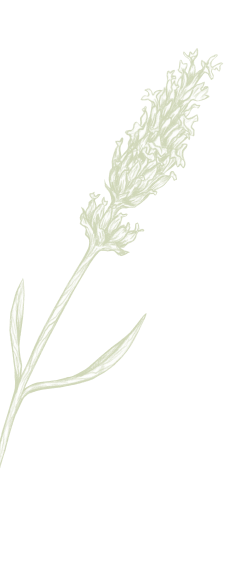 Supporting Our Clients
We will work entirely to your brief and tea requirements that are individually tailored to your account needs. This will include intense account management, team training, education, service guides and on-going support for your tea offering and related services.
We will create innovative ideas and we strive to provide you with top tier level support. This can include bespoke tea designs, as well as ideas for tea theatre, displays, recipes, menus and creative ideas around tea for your brand.
We work with a variety of clients, from large groups and corporates, to independents and artisans. We approach every client with fresh and inspiring ideas and work with the desire to create stand out and memorable experiences with tea and tea products to engage your customers.
We work closely with our clients to support their marketing programs and social media platforms through our well-developed, global social media channels and influencer contacts.
We also provide support for in-situ tea experiences or tea events with the full support of our tea sommelier team.