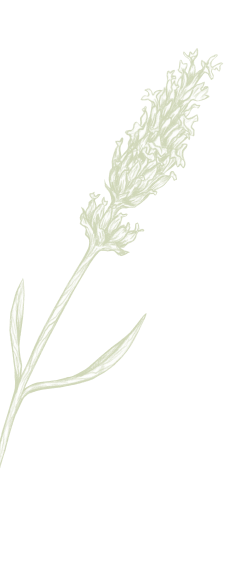 Bespoke Tea Blends
Our experienced team of sommeliers, designers and educators work together to create the perfect signature tea exclusive to your brand. With great attention to detail and brief, we will design and hand-blend your own bespoke tea or range of teas to reflect your brand ethos and deliver a unique experience for your customers.
To create your bespoke tea blend we use hundreds of different ingredients to create genuinely unique, fresh and delicious signature teas. We can also design bespoke teas for the creation of tea cocktails, iced teas, recipe development using tea as an ingredient, tea pairing or tea flight, spa experiences and for retail to your customers.
Contact us with your brief and we will create a wonderful and unique signature tea exclusively for your brand.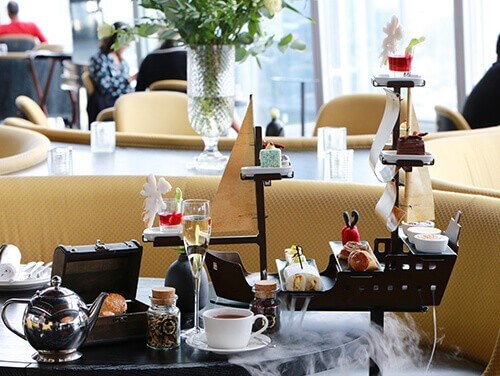 Packaging and labelling support
When we create a bespoke tea it is most often a co-branded product – marrying our many years of experience and unique tea products, to your brand and service requirements.
Many of our clients choose to retail their bespoke tea/s and we are able to help with a broad selection of packaging needs and also consider every aspect of our clients' private labelling requirements from our London based facilities.
This may also include marketing support for retailing, gifting requirements, label writing and cross promotion.