Healthy Immunity Tea
Healthy Immunity Tea is believed to be a great immune booster with anti-bacterial and antiviral properties. Delicious and well balanced, this tea has a base of antioxidant packed rooibos tea and healthy additions such as rose hips and hibiscus, which are packed with Vitamin C.
Choose product packaging
Artisan Loose Leaf Bag
125g
Tea Caddy
125g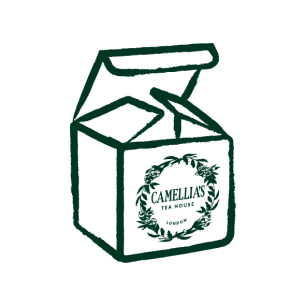 Tea Box
115g
TEA INFO

Tea Type
Herbal / Wellness
Taste Profile
Spicy / Floral

Food Pairing
BREW THE PERFECT CUP

Amount
1 teaspoon

Temperature
100 °C

Time
5 minutes
HEALTH BENEFITS

Immunity
ABOUT THIS TEA
Healthy Immunity is believed to be a great immune booster as it is packed with lots of vitamin C and anti-bacterial and anti-viral properties. It is also ideal for hangovers!
TASTE
Medium bodied with woody sweet undertones integrated deliciously with tangy hibiscus and a splutter of heat and spice from the ginger to finish
AROMA
Warm, sweet and woody which calms the mind
INFUSION
A warm reddish infusion