Earl Grey Tea Pouches
Earl Grey is one of the most widely drunk teas in the world.
Choose product packaging
Tea Pouch Box (15 Pieces)
30g
TEA INFO

Tea Type
Black Tea / Fusion
Taste Profile
Citrus

Food Pairing
Bitter Dark Chocolate
BREW THE PERFECT CUP

Amount
1 teapouch

Temperature
100°C

Time
3 minutes
TEA ORIGIN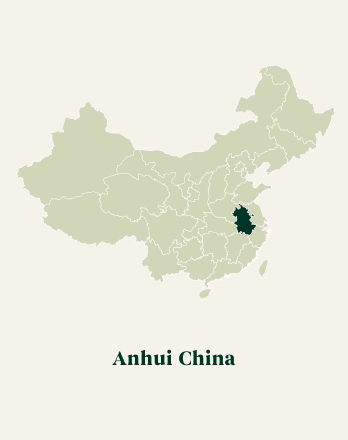 ABOUT THIS TEA
Our Earl Grey Pyramid Tea Pouches combine the convenience of tea bags with the full flavour of our gorgeous loose leaf teas. The pouches are made from bio-degradable materials and come in a gorgeous tea caddy to maintain freshness. One Tea Pouch Caddy contains 15 pyramid tea pouches.
Earl Grey Tea is one of the most widely drunk teas in the world. Its distinct flavour is a result of combining high quality Chinese black tea and oil of bergamot, originally used to protect the flavour from mould and tar during long sea voyages. This beautifully scented tea with its flowery and citrusy flavour remains the embodiment of the finest English tea.
TASTE
A lovely balance between a refreshing and bright keemun tea, citrus notes and oil of bergamot
AROMA
Elegant, well balanced oil of bergamot aroma with underlying citrus notes
INFUSION
Medium bodied copper colour with a bright sheen